Join us on an adventure in Maomi Land
Designed for international Chinese learners between ages 4 to 7, our interactive mission-based games help your child master listening, writing, and speaking Chinese.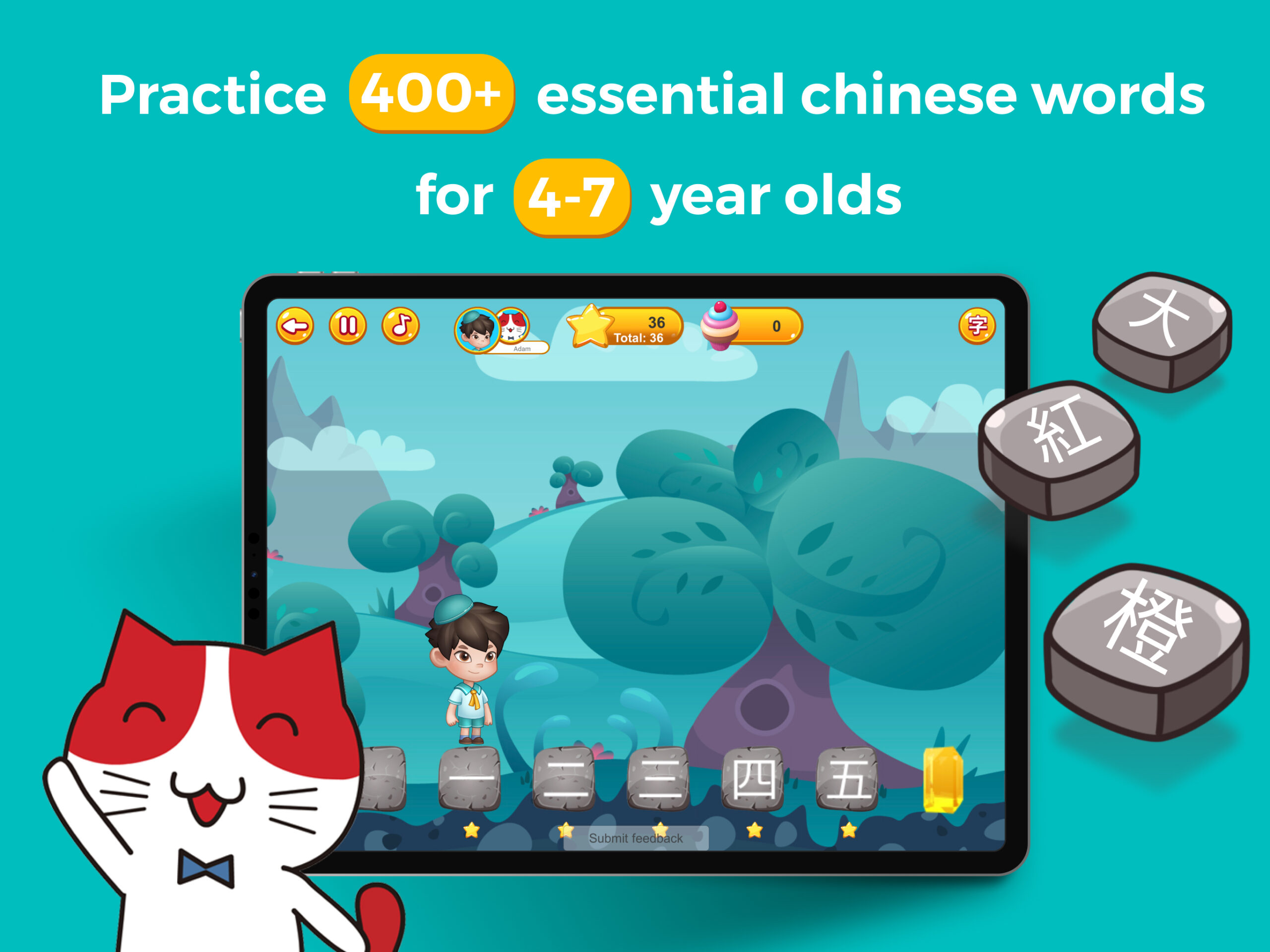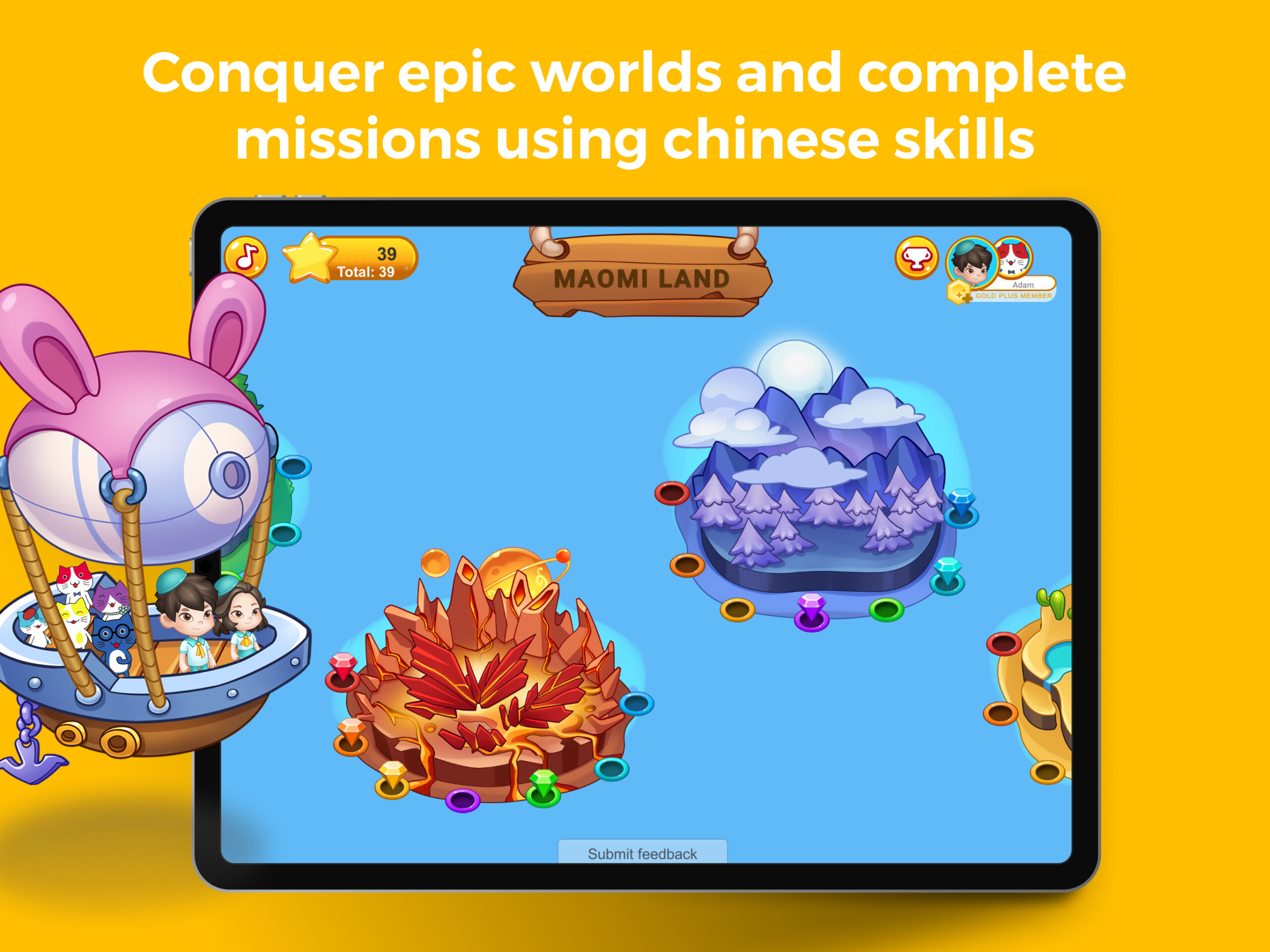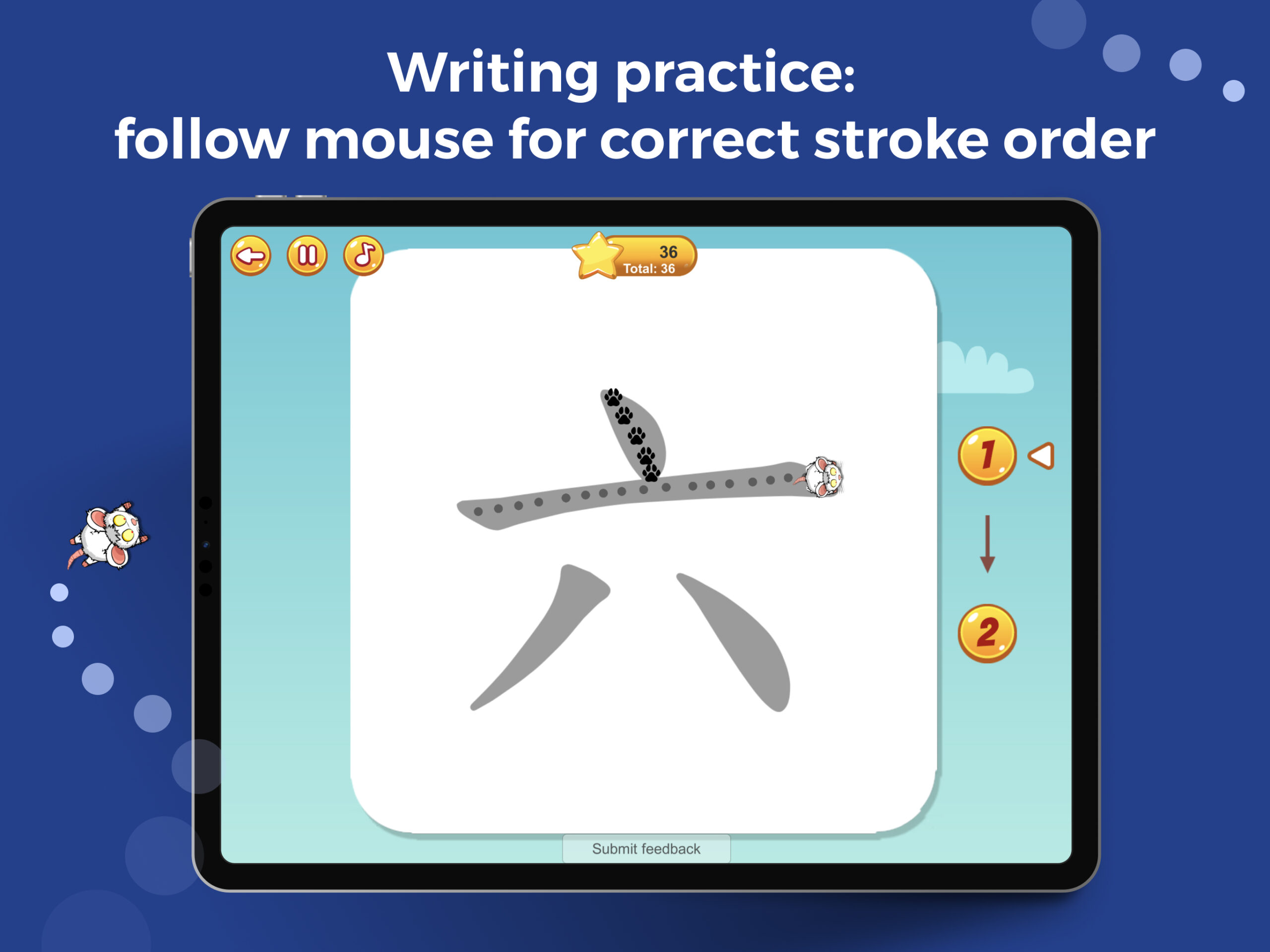 Maomi Stars App Video Preview
Check out the latest video to preview all the things you can do in Maomi Stars App before you download!
Hear what the experts have to say
"…I LOVE that the app requires the child to SPEAK! This is one feature that I wish 洪恩识字 had. If you have come across my IG stories, my boys respond well to apps that require them to repeat after the sentence, or record their own voices. They seemed to think it's a requirement of the game, and that they would not be able to move on unless they practice speaking!…."


Extract from Article:
Maomi Stars – 6 features that make the app a game-changer for Cantonese learning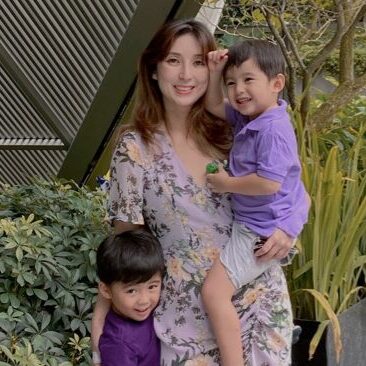 Ms Claudia Lee Kimura
Quad-lingual mom of five, G3-4 homeroom

teacher and blogger
Read Claudia's Review
"…My kids have road-tested A LOT of Chinese learning apps, believe me. But there are only a handful that we have kept using consistently over the years and resubscribing to. Maomi Stars is one of these….

My youngest loved it at 2 years old when she first beta-tested Maomi Stars, and now she's nearly 5 and still enjoys it…."

Extract from Article
Maomi Stars: review of the best Chinese literacy app for preschoolers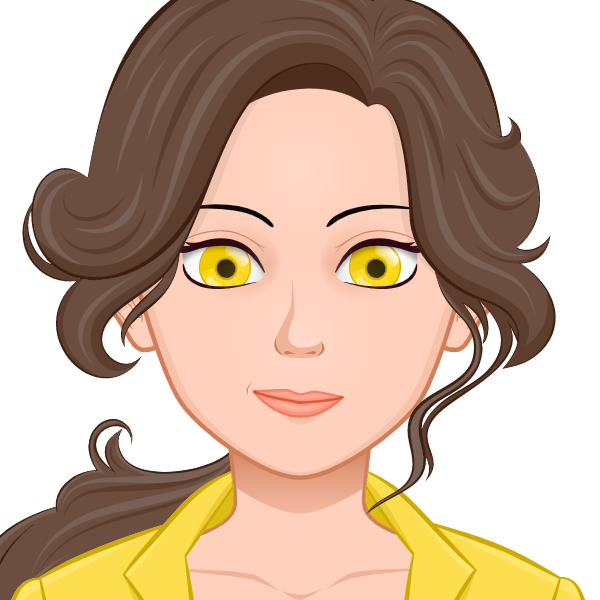 Emma Lee
Mom of three, Engineer, Author

of bilingual parenting blog: Lah Lah Banana
Read Emma's Review
"…This app is very user friendly and geared towards overseas families raising bilingual kids. Parents who don't read Chinese or don't understand Mandarin/Cantonese can still easily navigate the app for their kids.
The settings are all in English which is something I've heard other parents having trouble with navigating other Chinese learning apps for kids."


Extract from Article:
Maomi Stars Chinese app for Kids Review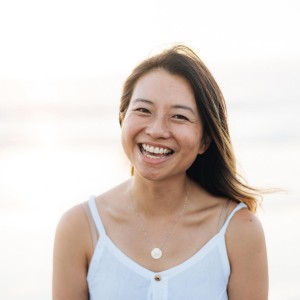 Sunny
Mom of two, Language Teacher, Author

of bilingual parenting blog Spot of Sunshine
Read Sunny's Review
Meet the Kitties!
Red Kitty is a social butterfly, Orange Kitty is an athlete, Yellow Kitty is a day-dreamer, Green Kitty is a culinary aficionado, Cyan Kitty is an artist, Blue Kitty is a book worm and Purple Kitty is a dancer.

Maomi Mandarin Rhyme Books
Get to know the kitties through our Mandarin rhyme books! Designed for Ages 0+, these books are written with catchy rhymes and with Pinyin and English translations in the back for our international families.
SHOP NOW

Join us now on FB
For parents who want to participate as beta testers, content contributors or voice talents, we welcome you to join our Maomi Contributor Group on FB.
JOIN MAOMI PARENT CONTRIBUTOR GROUP ON FB