Youtube Creators & Influencers Wanted
Get compensated by doing what you love and introduce Maomi Stars to families around the world!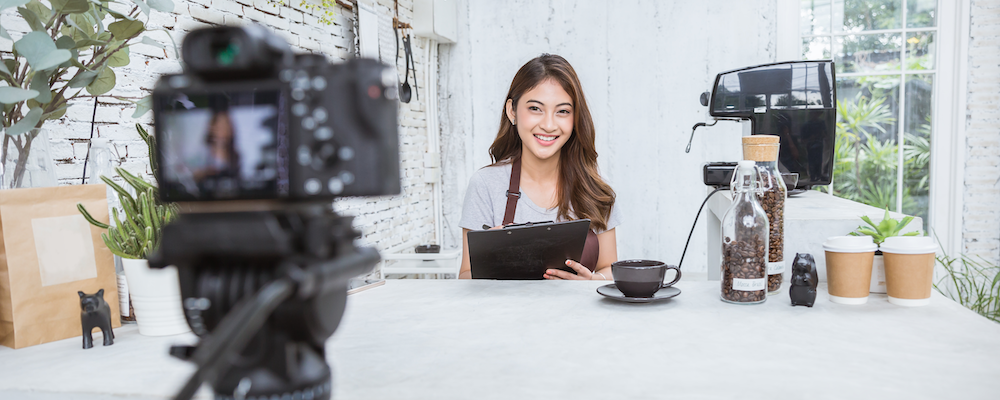 Who is Maomi Stars?
We are the creators of a cutting-edge Chinese learning game for 0 to7 year-old international Chinese learners. Our interactive mission-based games help children master listening, writing, and speaking Chinese.
LEARN MORE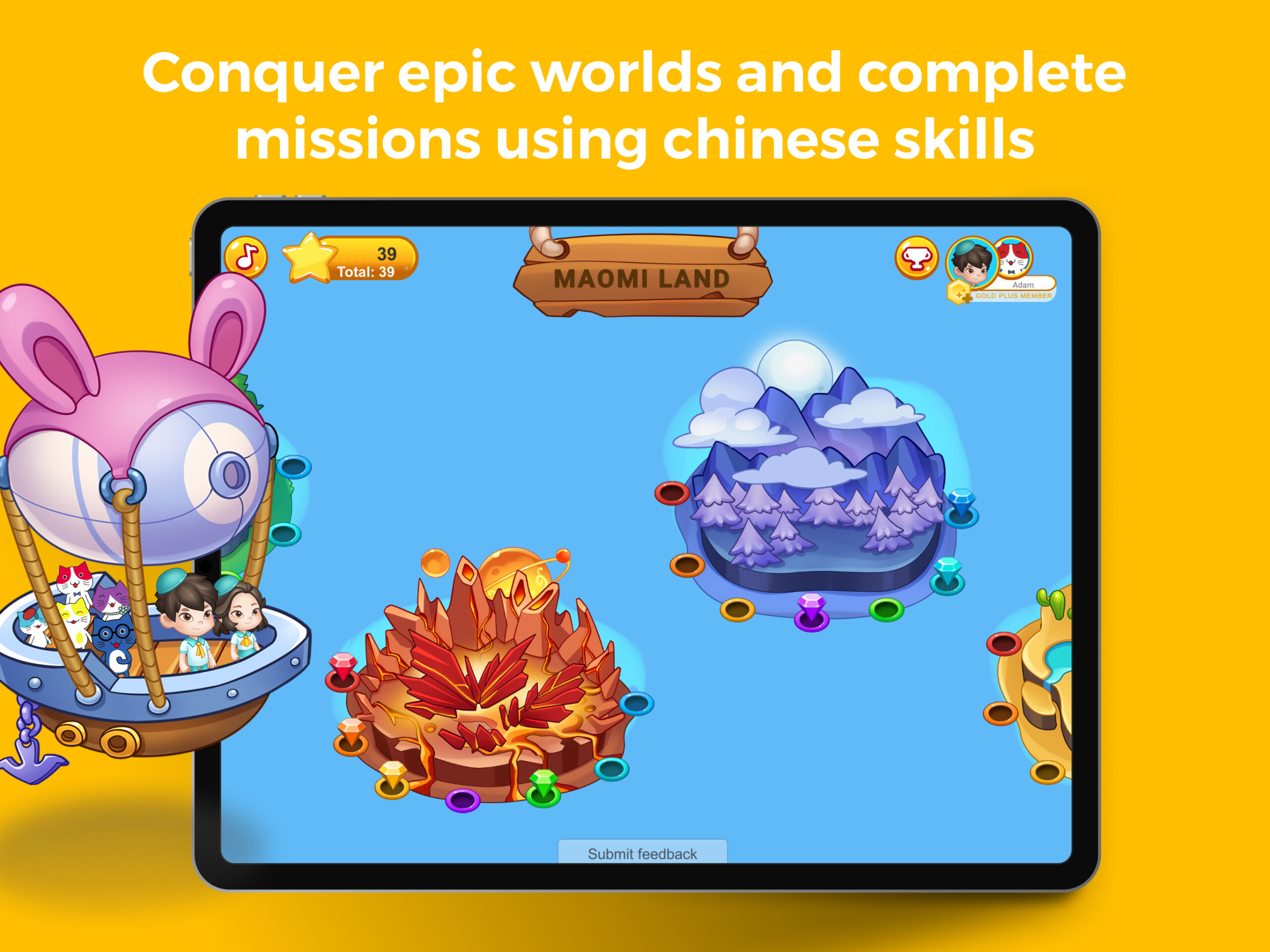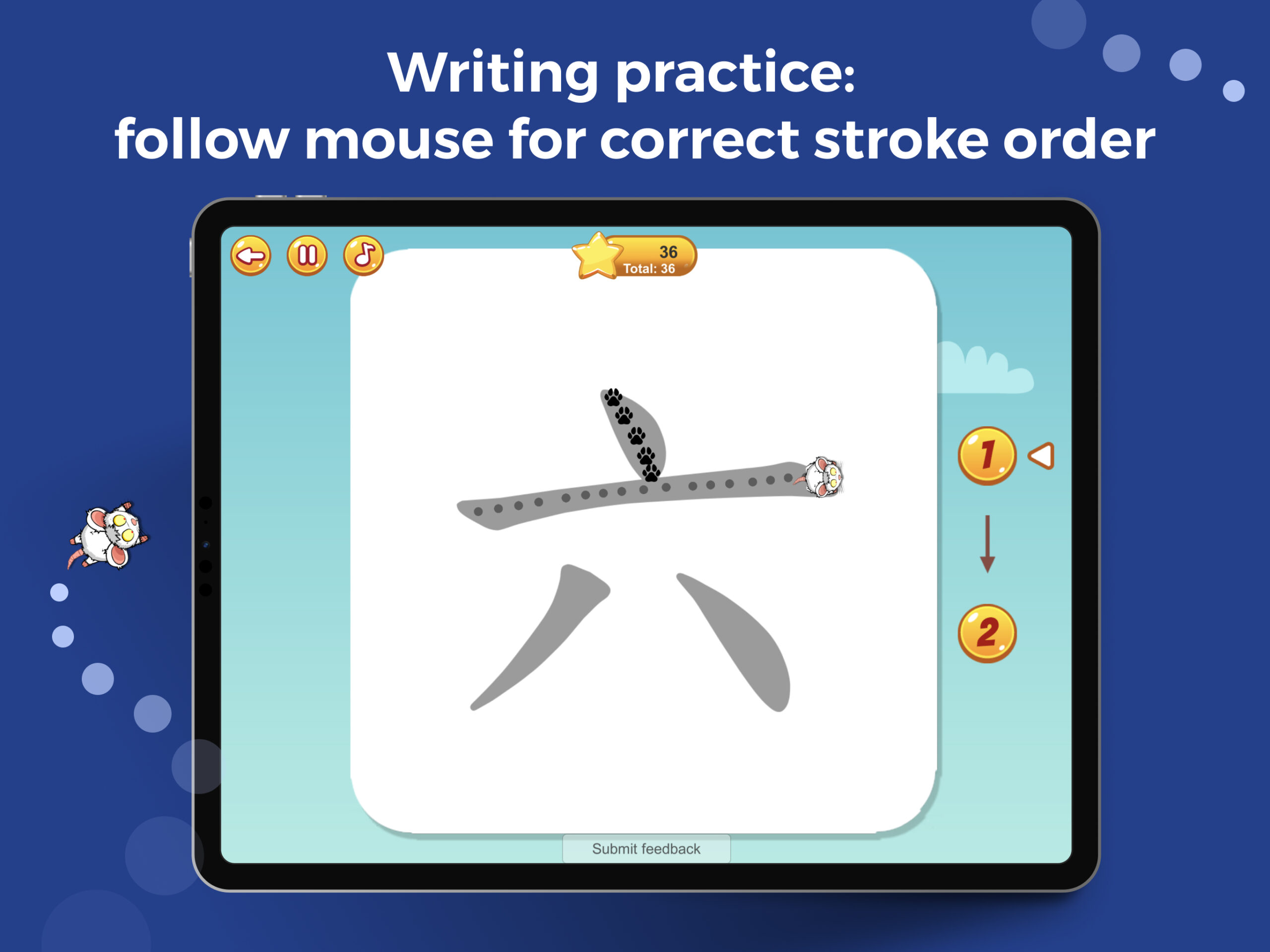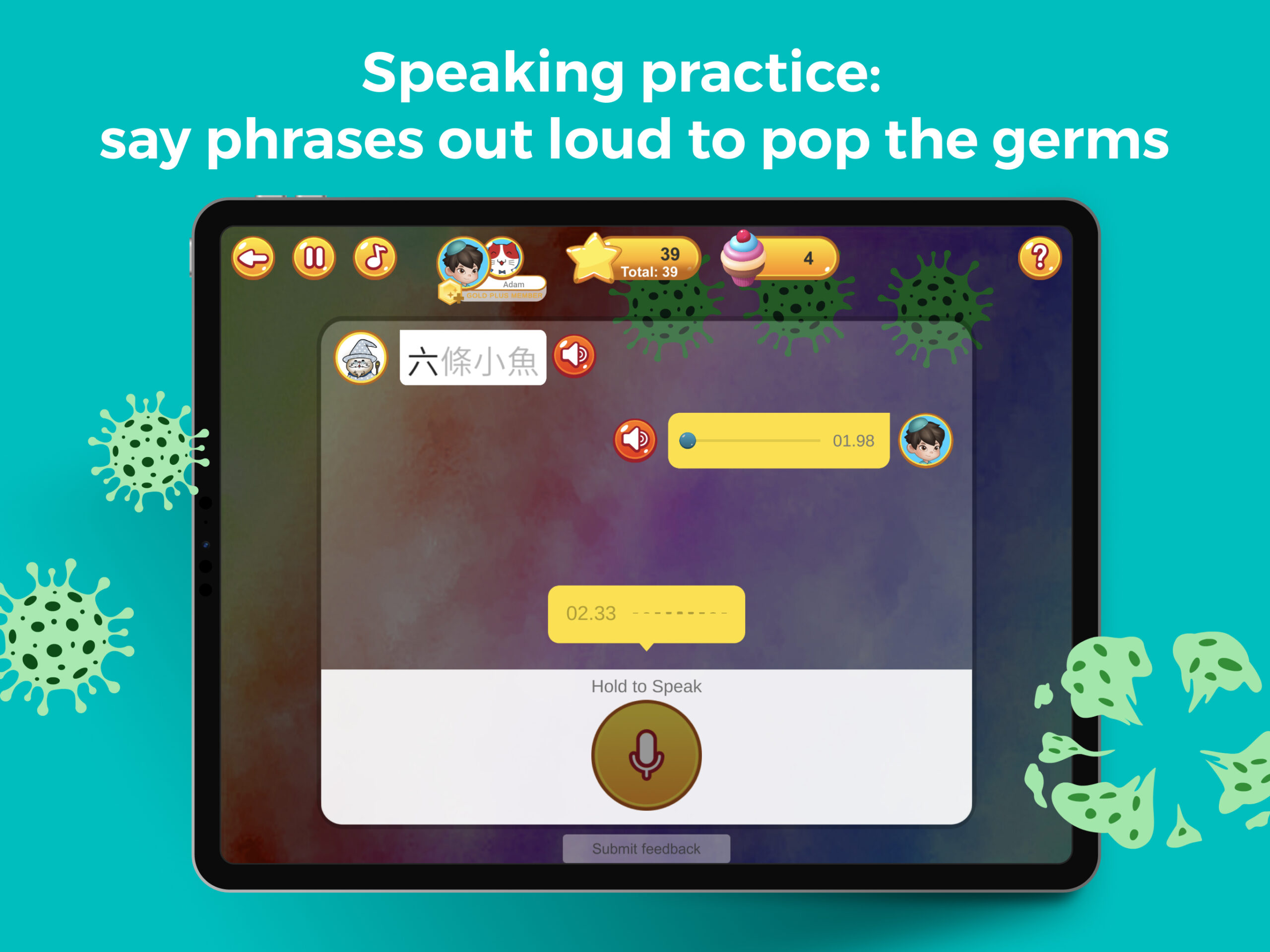 Why Be A Maomi Stars Ambassador?
Have a Youtube channel or social media following focused around Chinese education for children? Consider becoming a Brand Ambassador for Maomi Stars!
MAKE YOUR CONTENT STICK
Wouldn't it be great if you can transfer your Chinese curriculum into an app that helps your audience further reinforce their listening, writing, and speaking skills? With Maomi Stars App, we make that possible!
GENERATE INCOME
At Maomi Stars, we aim to support motivated, high-quality content creators so you can earn additional income whilst pursuing your passion by introducing our Chinese learning app to families around the world!
WELCOME ALL CREATORS
Whether you have just started or are an established content creator, we value authentic voices and have a variety of sponsorship models to suit all content creators, no matter if you have 1,000 or 1,000,000 viewers.
Youtube Sponsorship Models
To cater to content creators of all shapes and sizes, we support a variety of sponsorship arrangements so you can find one that works for you.
COMMISSION-BASED LINKS
If you have some published videos that continue to generate new views, we can offer commission-based rewards for top-of-description sponsored links.
CPM SPONSORED SEGMENTS
If you have videos in progress, we can offer competitive CPM rates for 30 to 60-second sponsored segments integrated into your videos. If your videos include vocabulary, we can integrate your words into the app to create an authentic connection to your content.
FIXED FEE
For influencers with larger audiences, we are also open to discussing fixed-fee sponsorships or alternative fee structures.
Your own mini-curriculum
If you produce content that introduces children to new Chinese vocabulary (e.g. series of videos introducing different animals, foods, etc.), we would like to invite you to work with us to create a mini-curriulum (e.g. list of words) to share with your followers so after they have watched your videos, they can practice the same words using Maomi Stars using your class code.

As a Maomi Stars Ambassador, fans using your class code will receive FREE access to practice your words through our listening, writing, and speaking games. This functionality typically requires a Maomi Stars Silver Membership (worth USD$7.99 per month).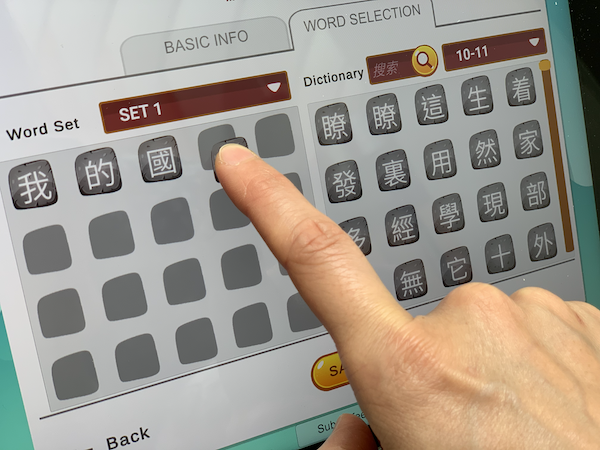 Interested?
We would love to learn more about you!

After filling out the form, our Ambassador Program Manager will be in touch to set you up with a free Gold-Plus Membership to Maomi Stars so you can get to know our product.

After trialing our app, if you believe that your audience will enjoy Maomi Stars, we will send you a proposal to join our influencer program.