EARLY-AGE CHINESE LEARNING MOBILE APP
Conquer the first 500 Chinese characters
Designed for Pre-K and Kindergarden age children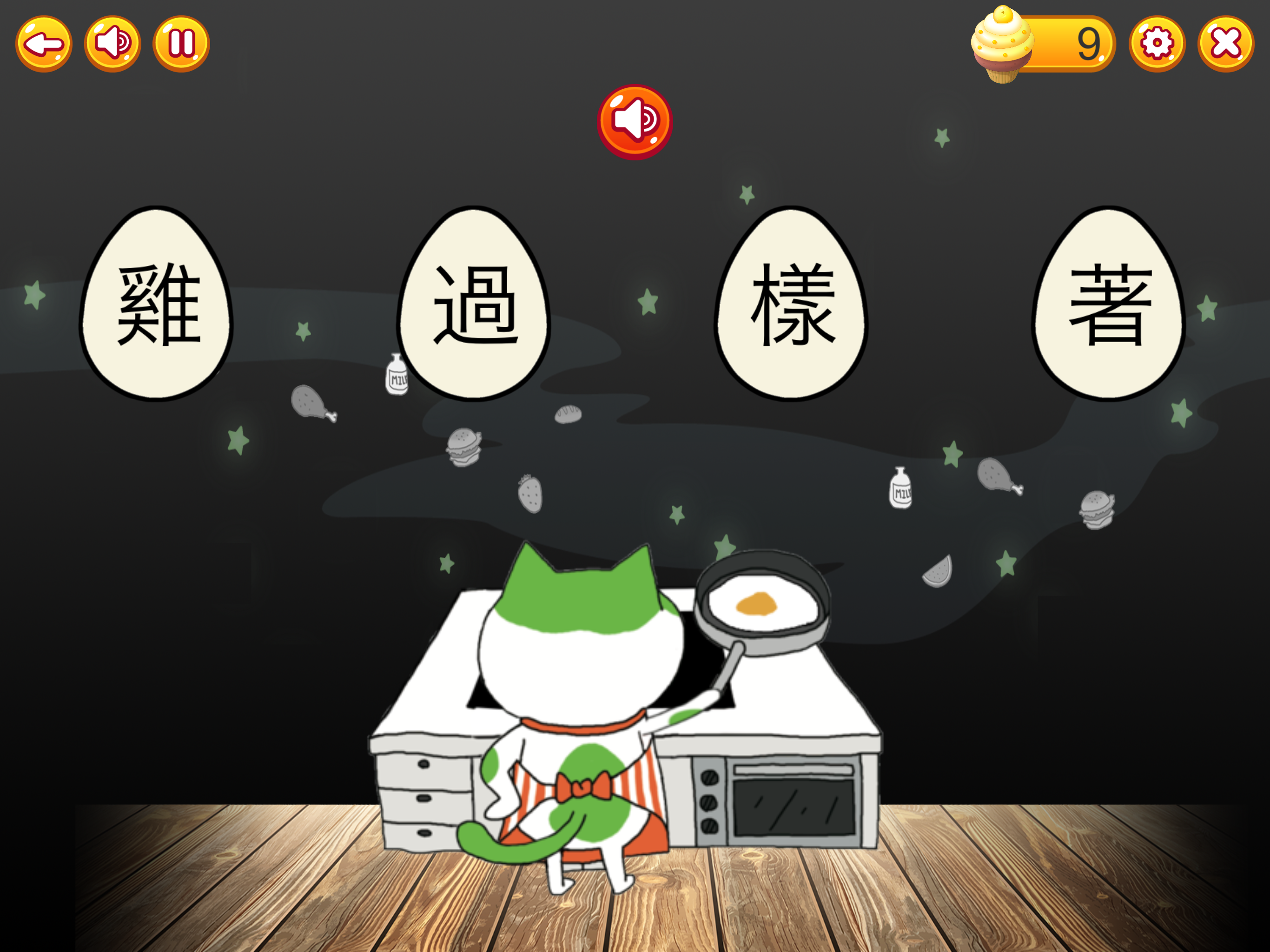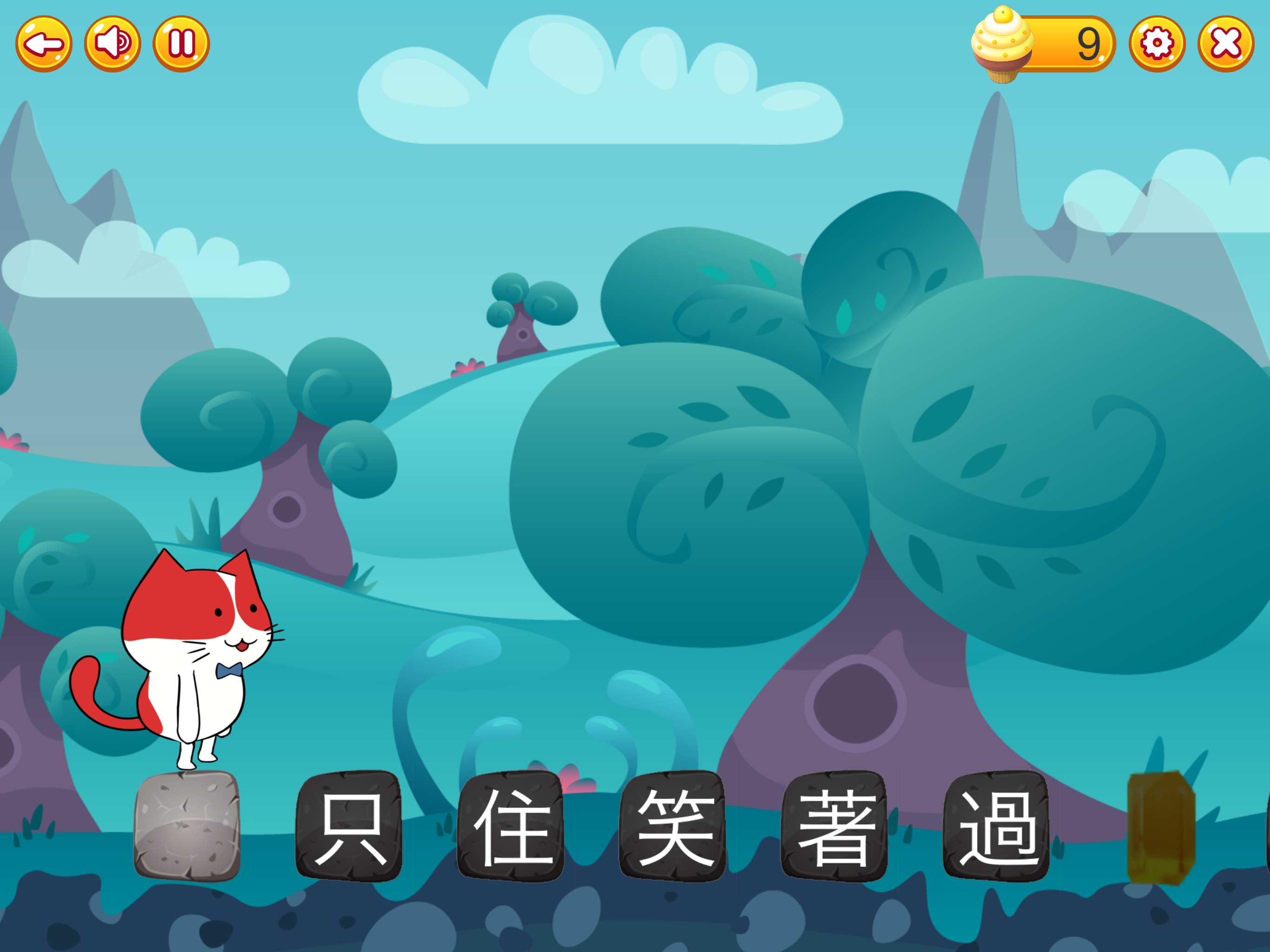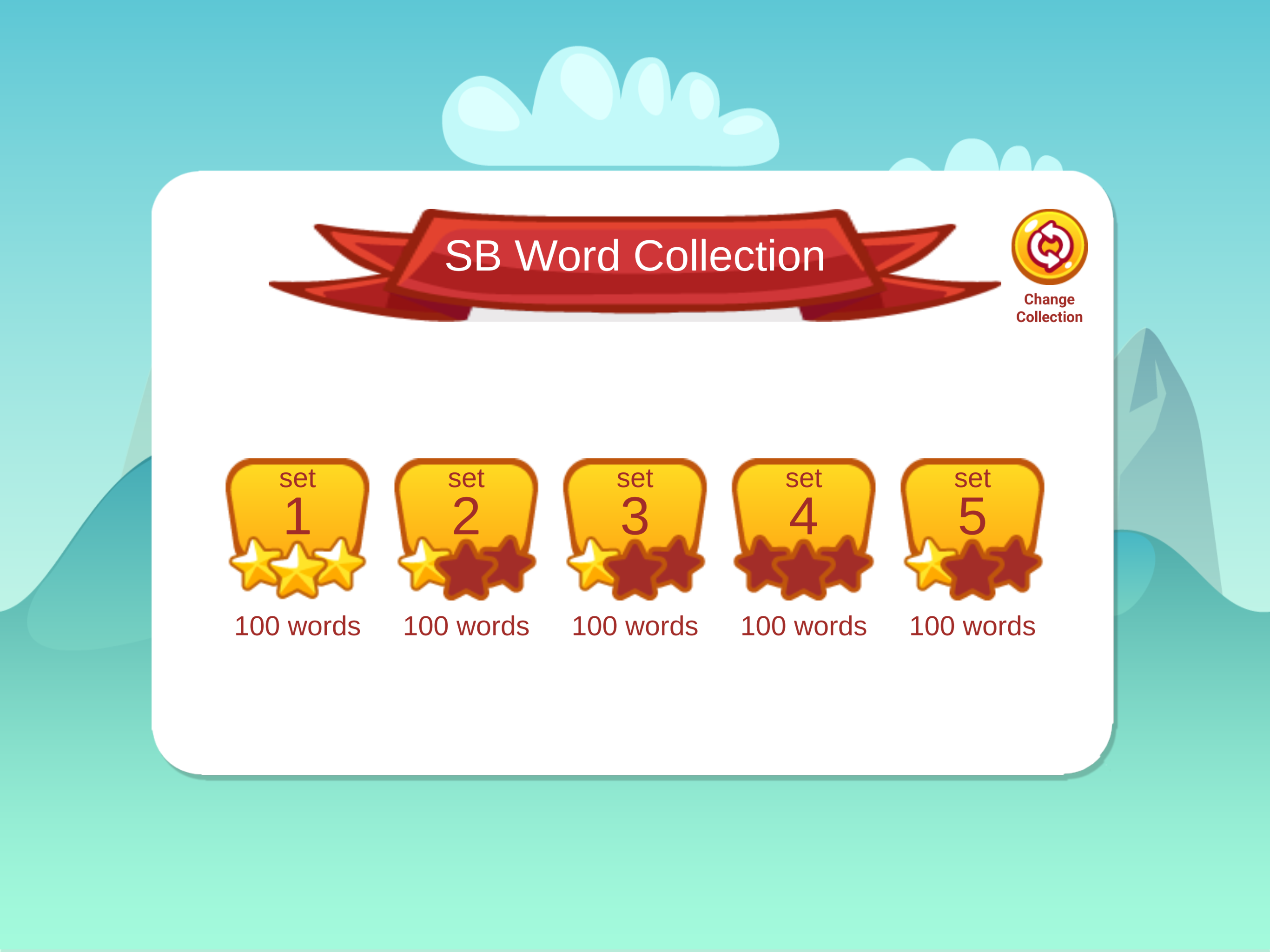 Traditional vs. Simplified? Mandarin vs. Cantonese?
We've got you covered.
With Traditional Chinese and Simplified Chinese scripts as well as dialects such as Mandarin and Cantonese, no wonder so many find Chinese mind-boggling! But we've got you covered!
TRADITIONAL & SIMPLIFIED CHINESE
Especially for traditional chinese, sometimes it can be hard to find resources. This app has been built from the ground up to support both Traditional and Simplified Chinese scripts.
MANDARIN & CANTONESE SUPPORT
While Mandarin materials tend to be abundant, those of us who want our children to learn cantonese sometimes find life a little harder. Just switch to cantonese in the game settings!
PERSONALIZABLE WORD LISTS (BETA)
This game is designed to be a companion alongside offline teaching. As new characters are introduced to children, they often have trouble remembering and retaining the learning. This game can be personalized with your own levels and word lists so it can be the most effective for your child.
AI SPEECH RECOGNITION (BETA)
Many children find it challenging to verbalize a foreign language – due to a lack of immersive environments and lack of confidence. This game gives them a chance let go of inhibitions, go silly and shout words to blast away virus balls and help the sick orange kitty get better!
Listen & Recognize.
Through a series of quizzes, the game helps children get accustomed to seeing, listening and recognizing chinese characters. Fun animations and sound effects make it entertaining to play regardless of whether you get it right or wrong!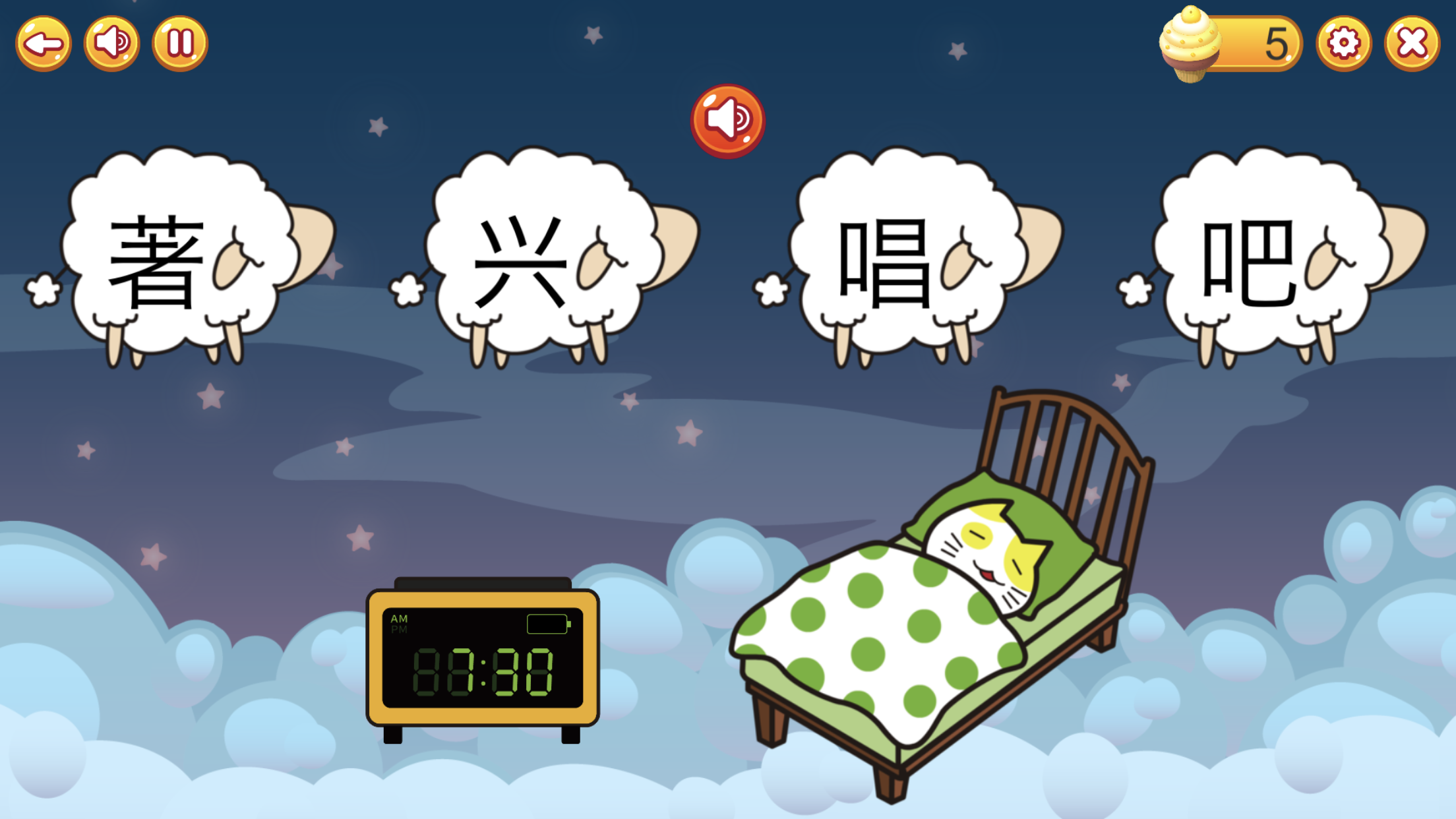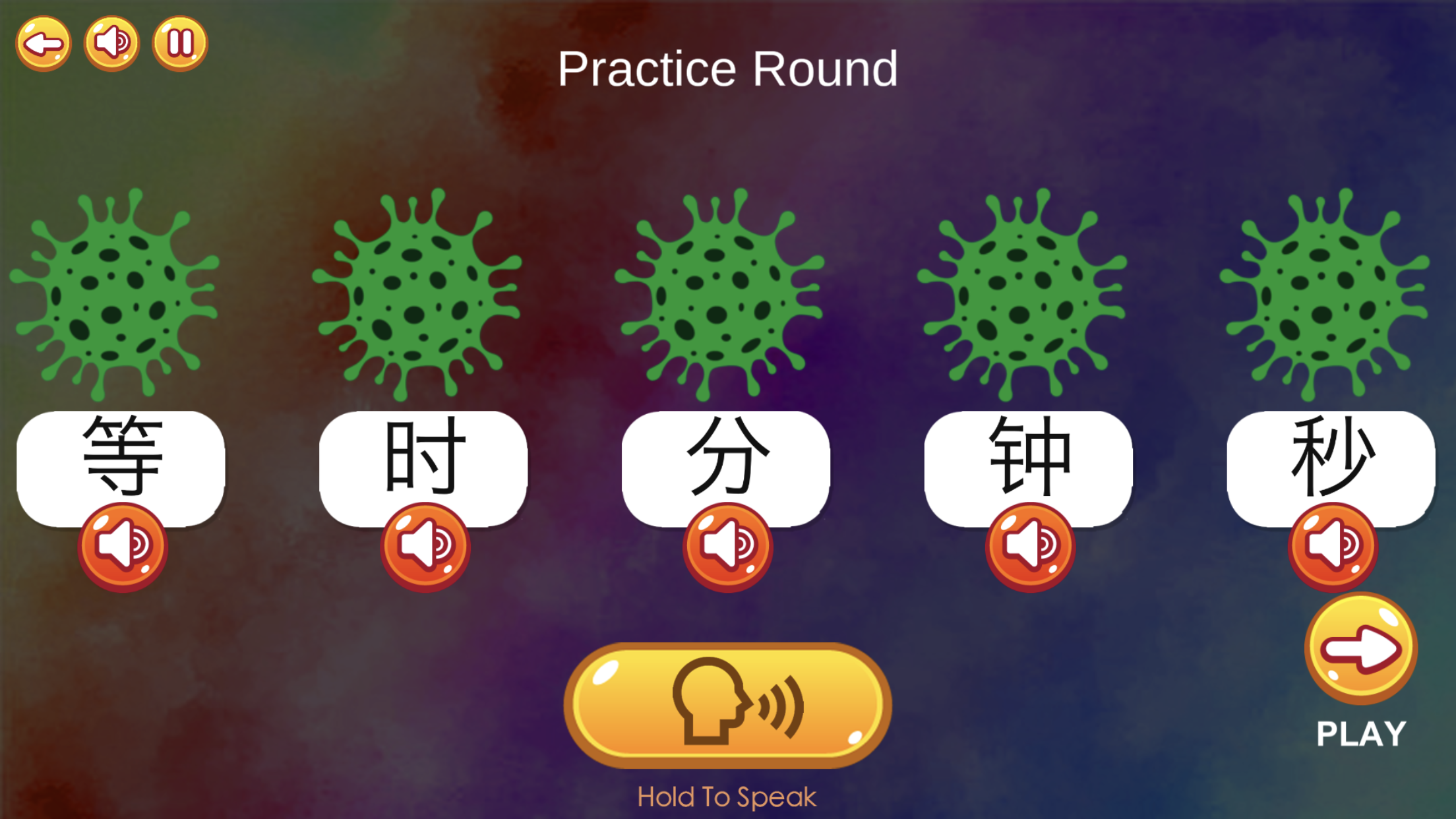 Recognize & Speak.
Using state-of-the-art Speech Recognition technology customized for kids, even the most reserved of children will find a reason to press that button and start blasting away those germs!

The algorithm has been designed with some tolerance so young children can be successful, have a positive experience and motivate engagement.
Play to Feed the Kitties!
After successfully conquering 5 characters, the children will have a chance to win one of over 100 cakes to reward the kitties!

The children are fascinated by all the different cake flavors and designs, motivating them to conquer more words!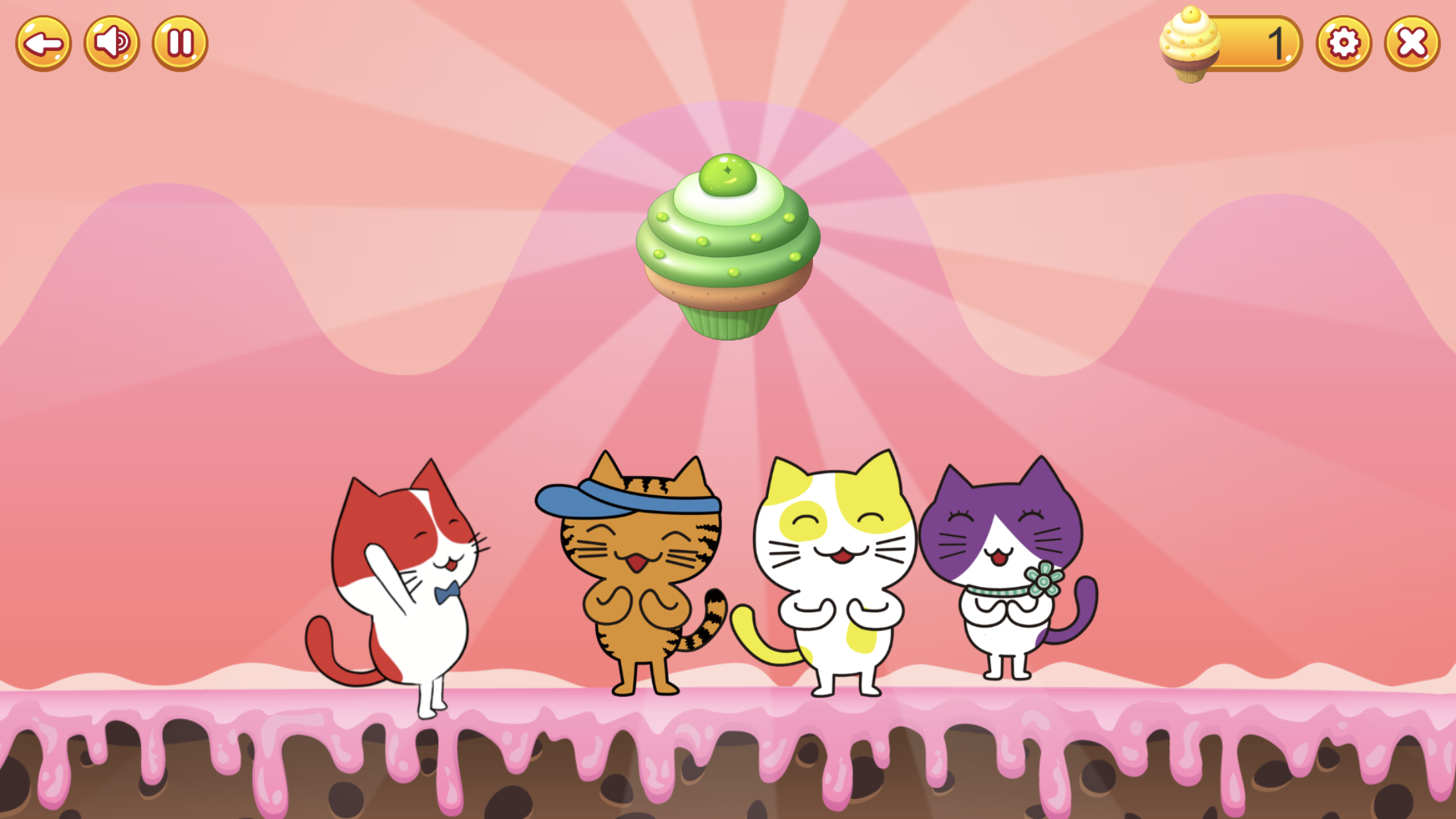 Customized Words Collections
Customize list of words to match your school / textbooks!
The game supports up to 10 levels and 100 words per level.
Learn more
What our users have to say
My kids love all things related to cats and they really enjoy the kitties in this game!
Jennifer
The AI speaking round is the highlight for my kids – they love blasting away the germs!
Amy
A great companion for curriculums like Sagebooks. I introduce new characters to my child from Sage but she needs more practice to remember. This is perfect tool to help her retention
Pui