Maomi Voice Competition 2020
RESULTS ANNOUNCEMENT!
Many thanks to the many children and parents from around the world for taking part in this fun bilingual challenge! We received over 100 applications for 14 spaces and are pleased to congratulate the following children and families for their outstanding submissions! Look forward to hearing your voices in the Maomi Stars game!
Link to original competition page (for reference)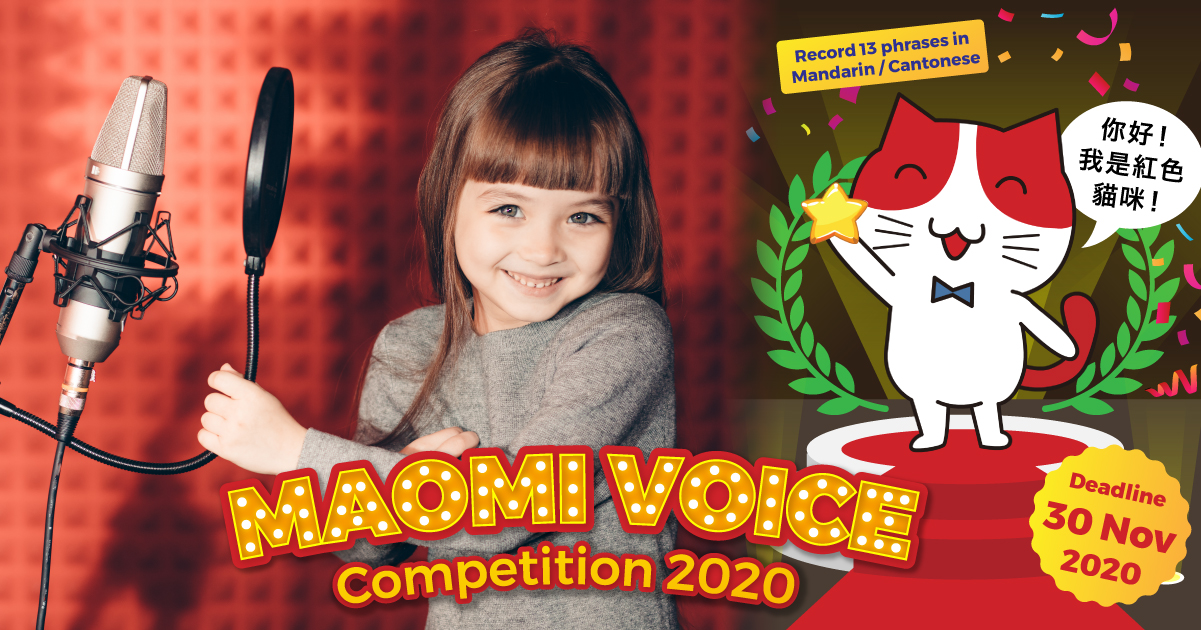 First Place Winners – Mandarin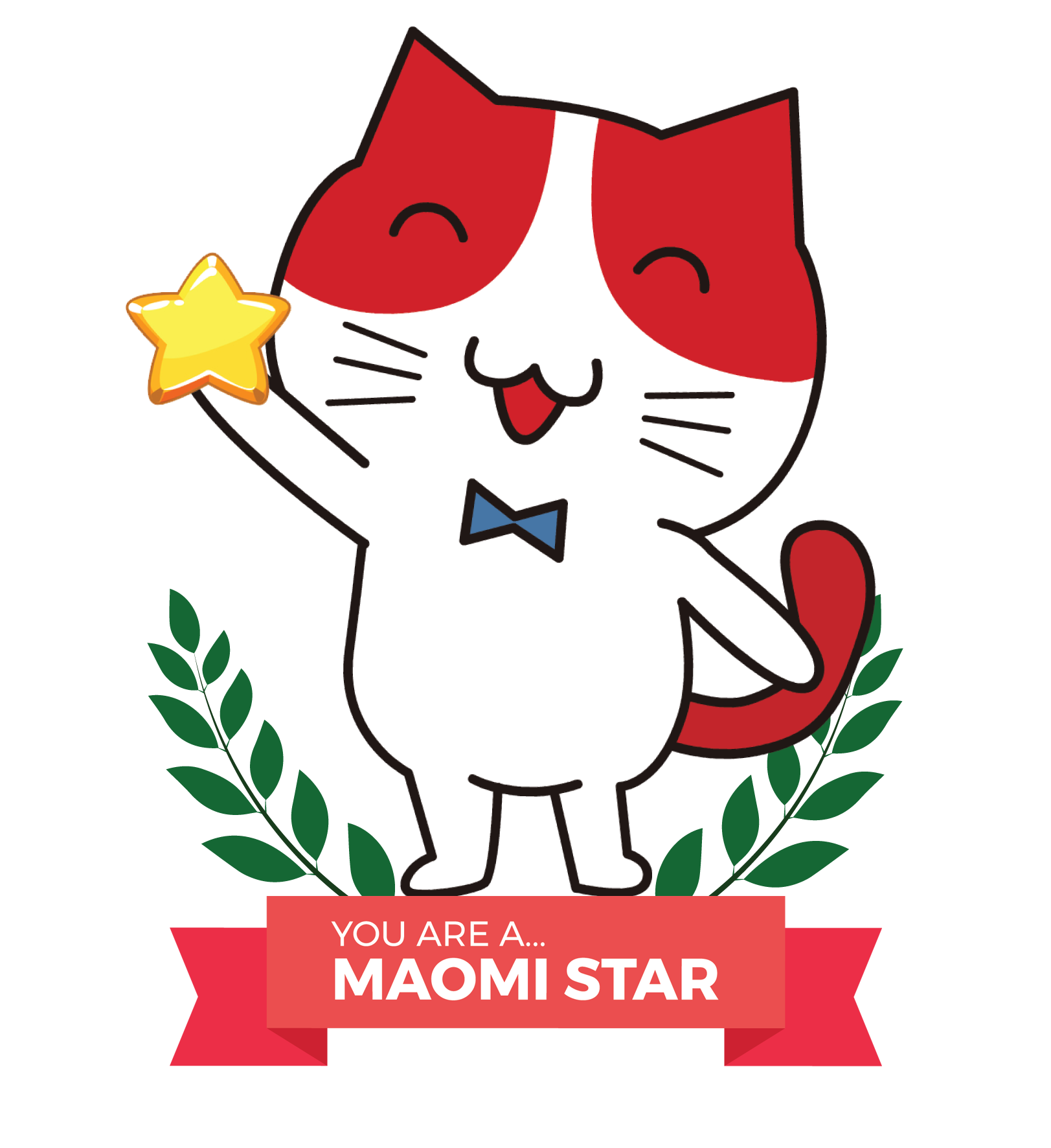 Matthew Lo
from Florida, USA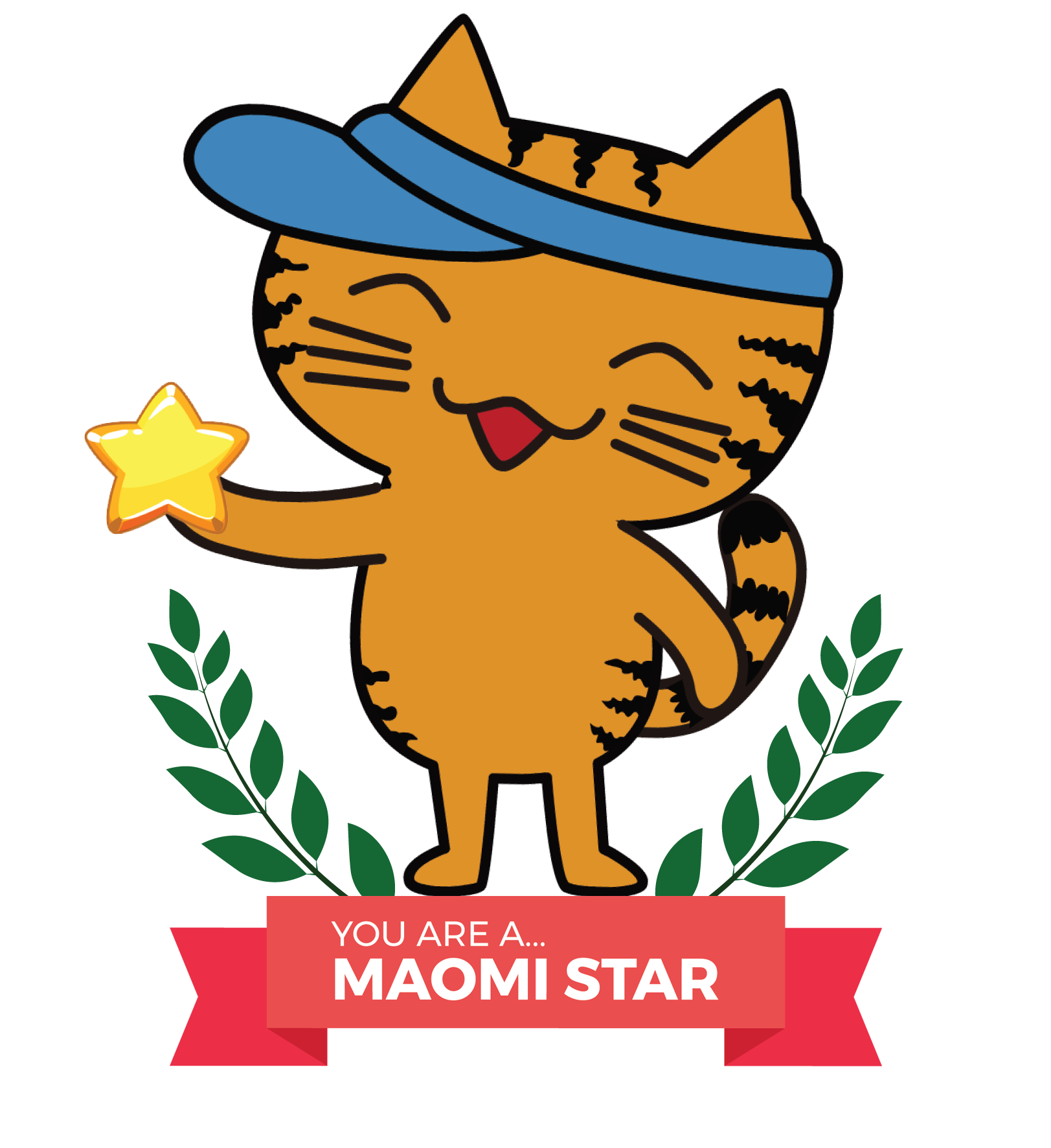 Amanda Hakes
from Florida, USA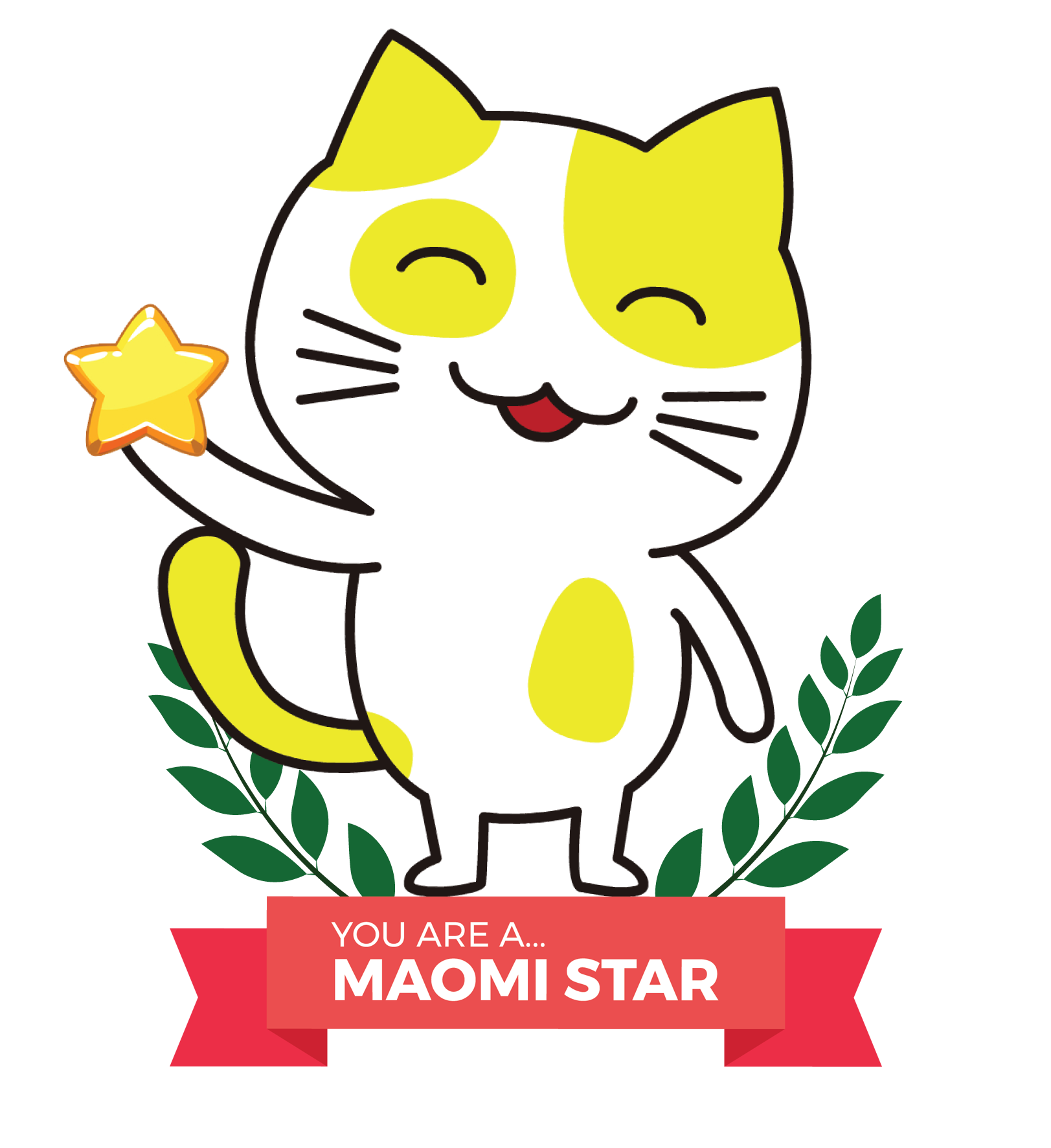 Angelina W.
from California, USA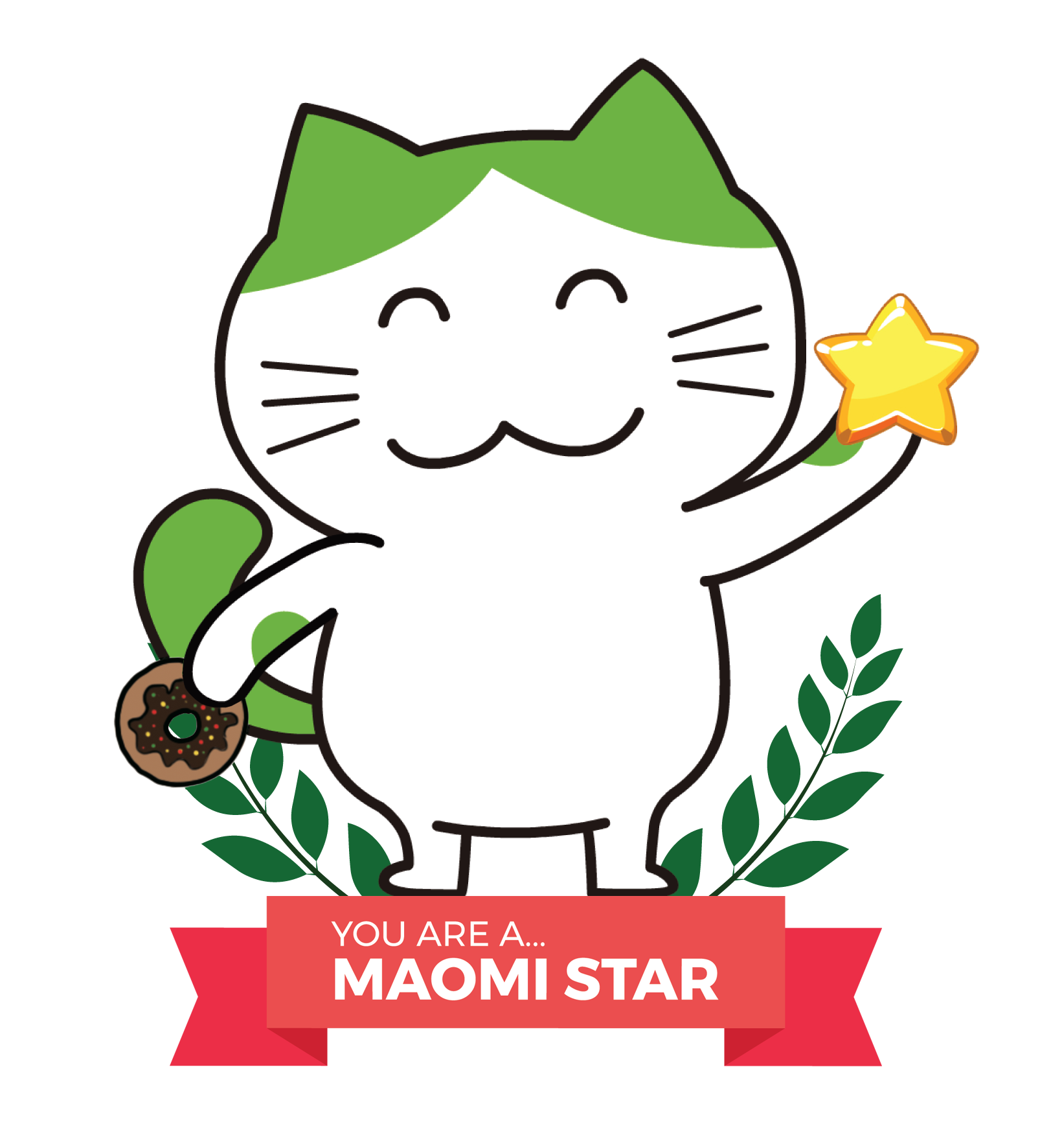 Keanu
from Singapore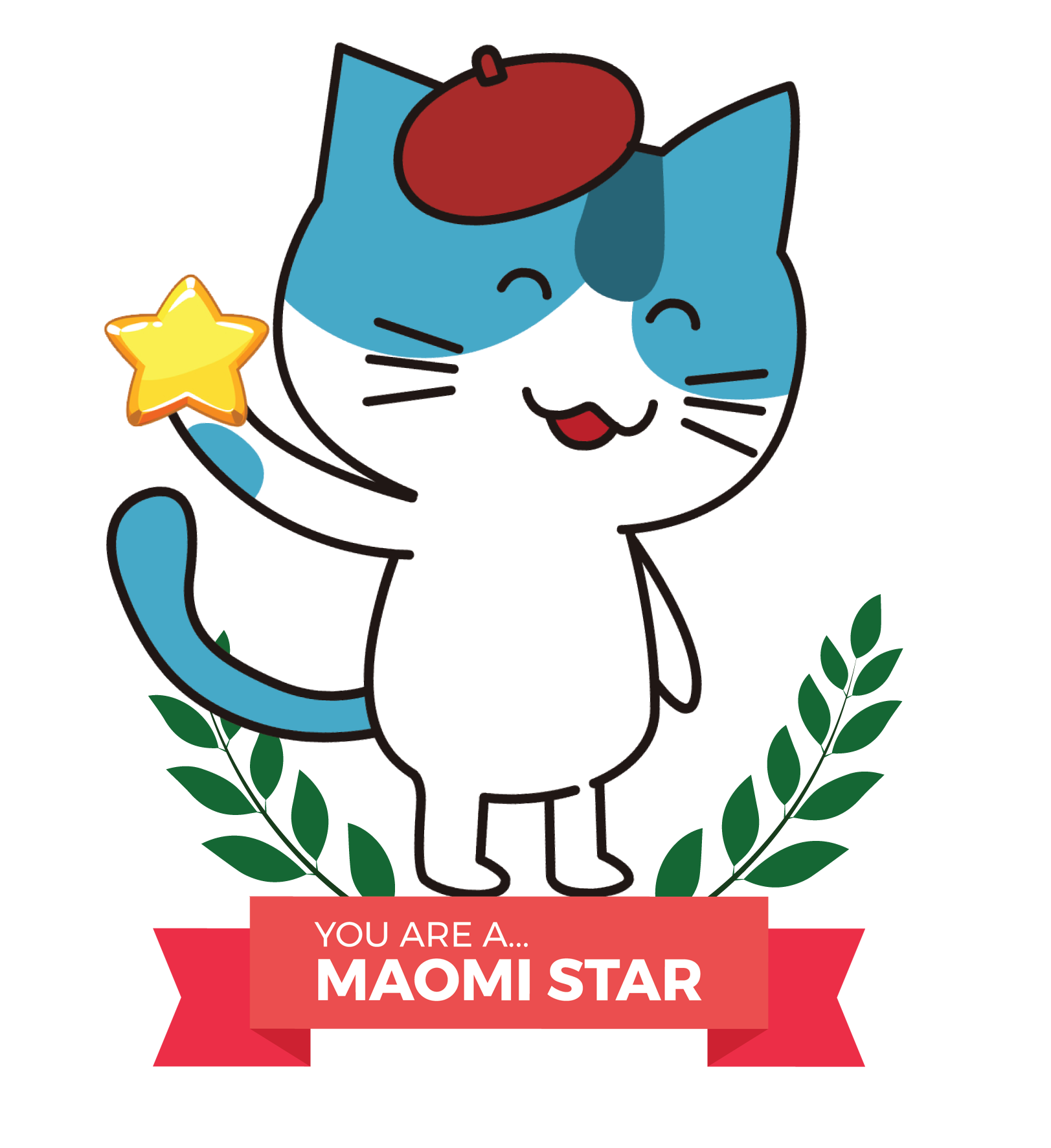 存存
from San Francisco, California, USA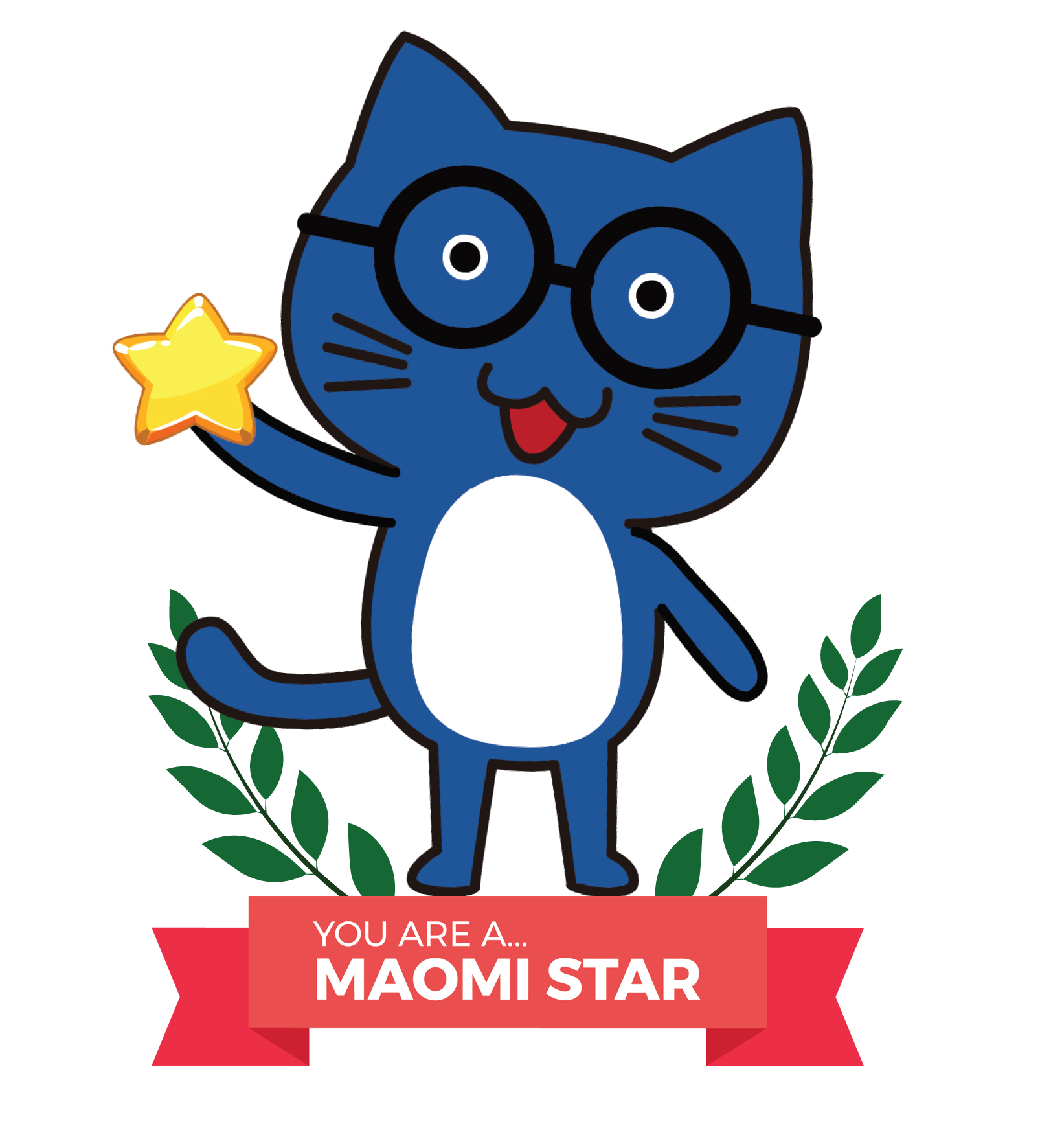 Emma Barrett
from Massachusetts, USA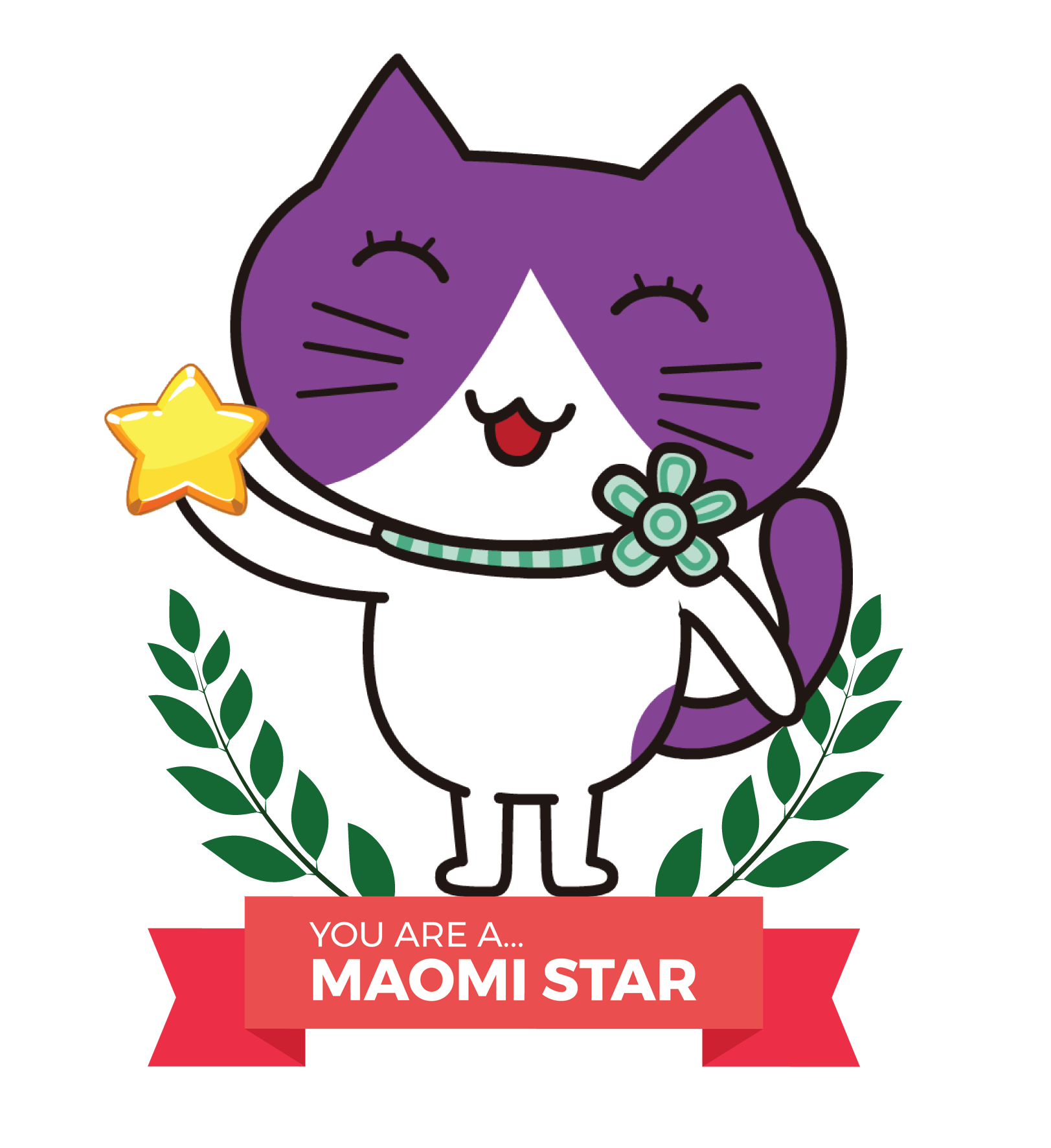 Katherine Lo
from Florida, USA
First Place Winners – Cantonese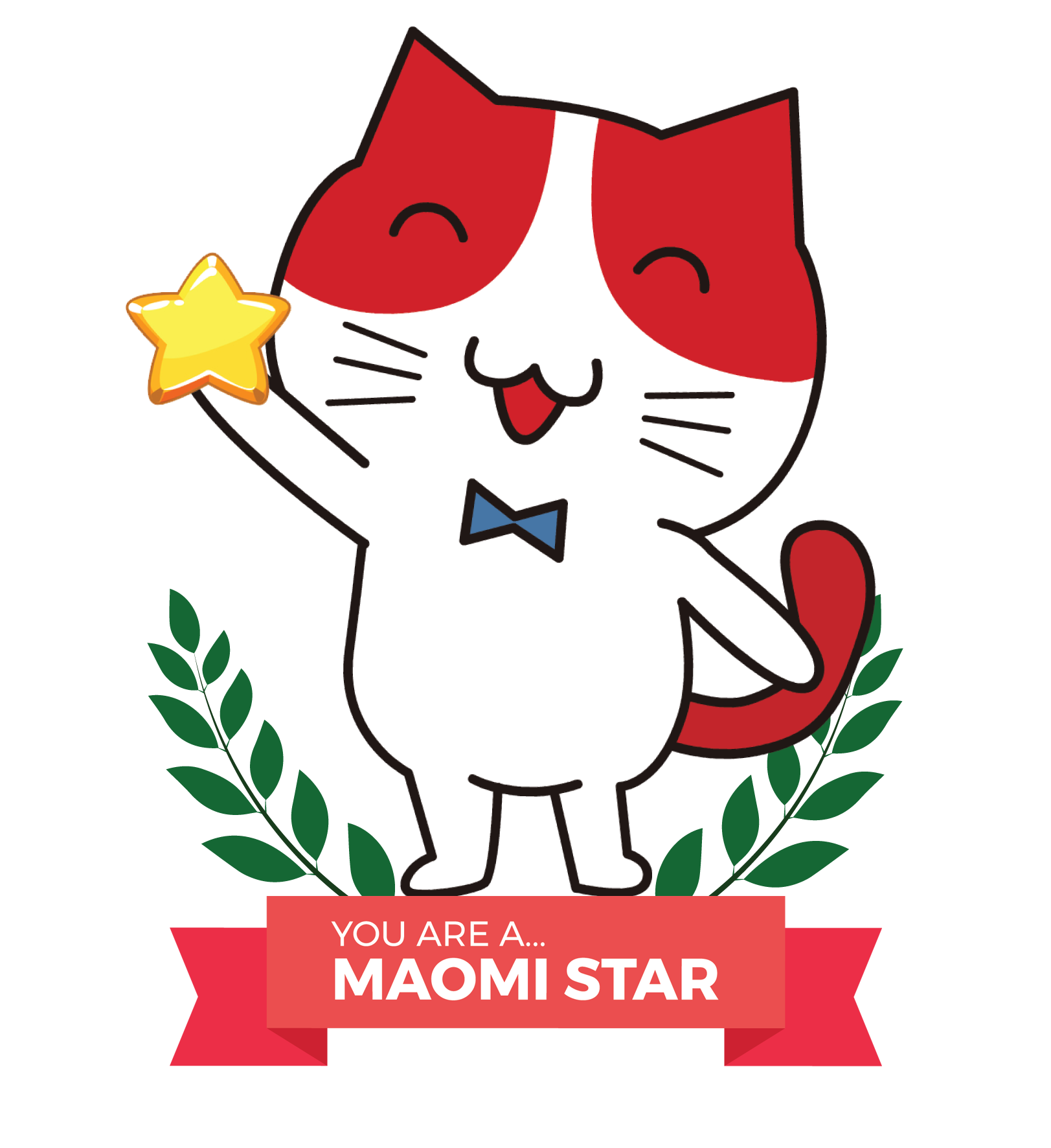 Marky
from Hong Kong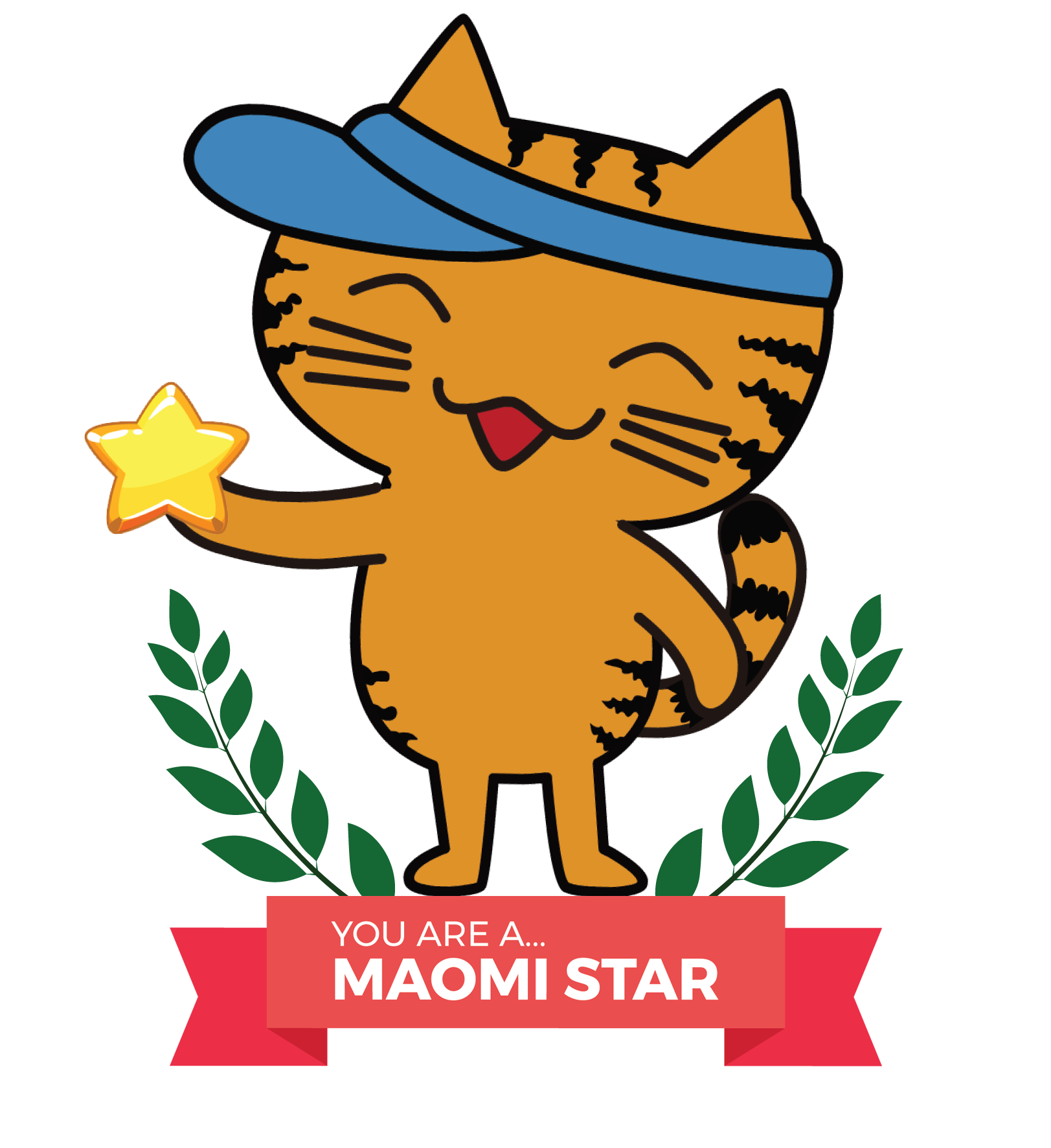 Valerie
from Vancouver, Canada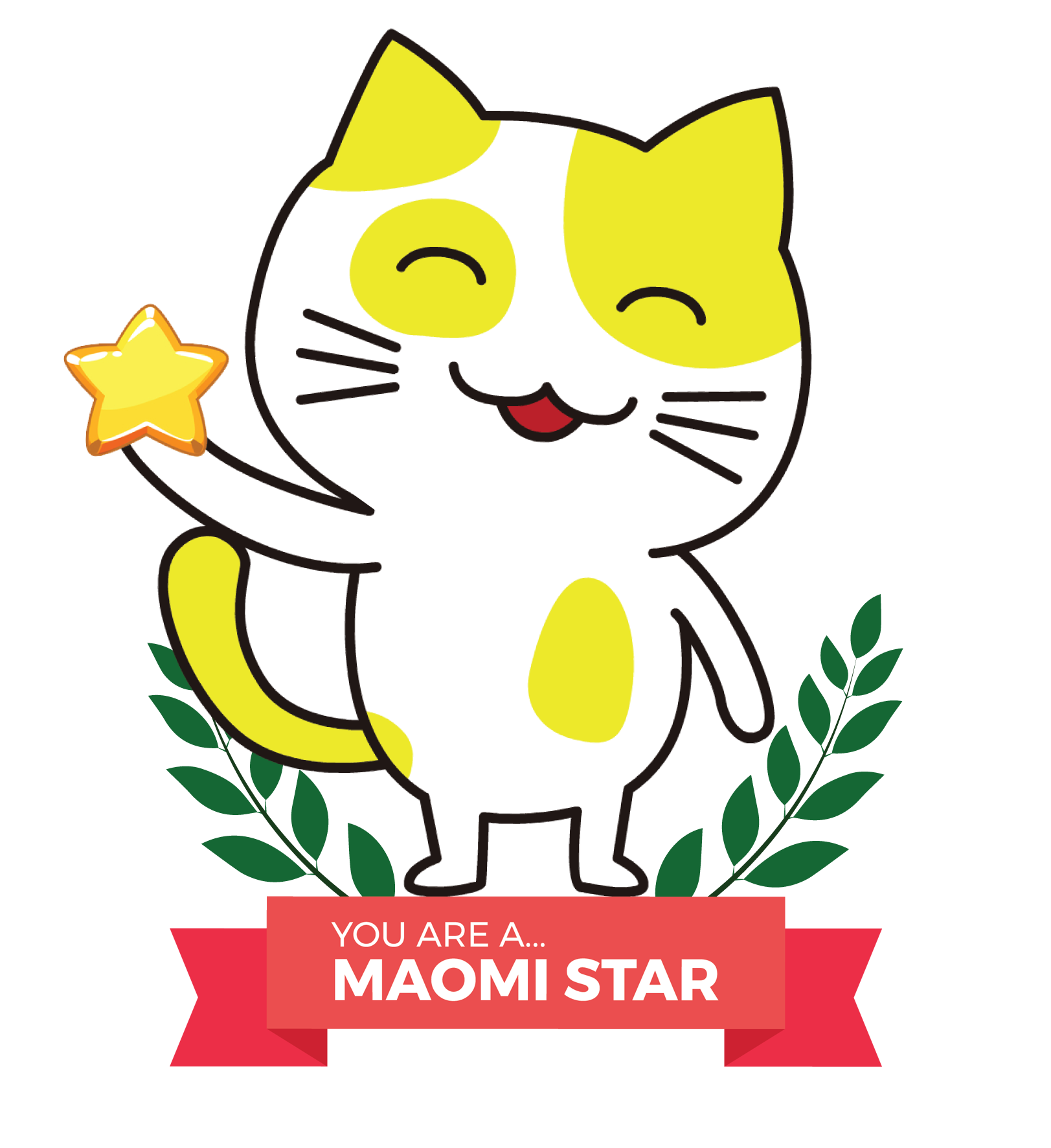 Adrian
from N. Vancouver, Canada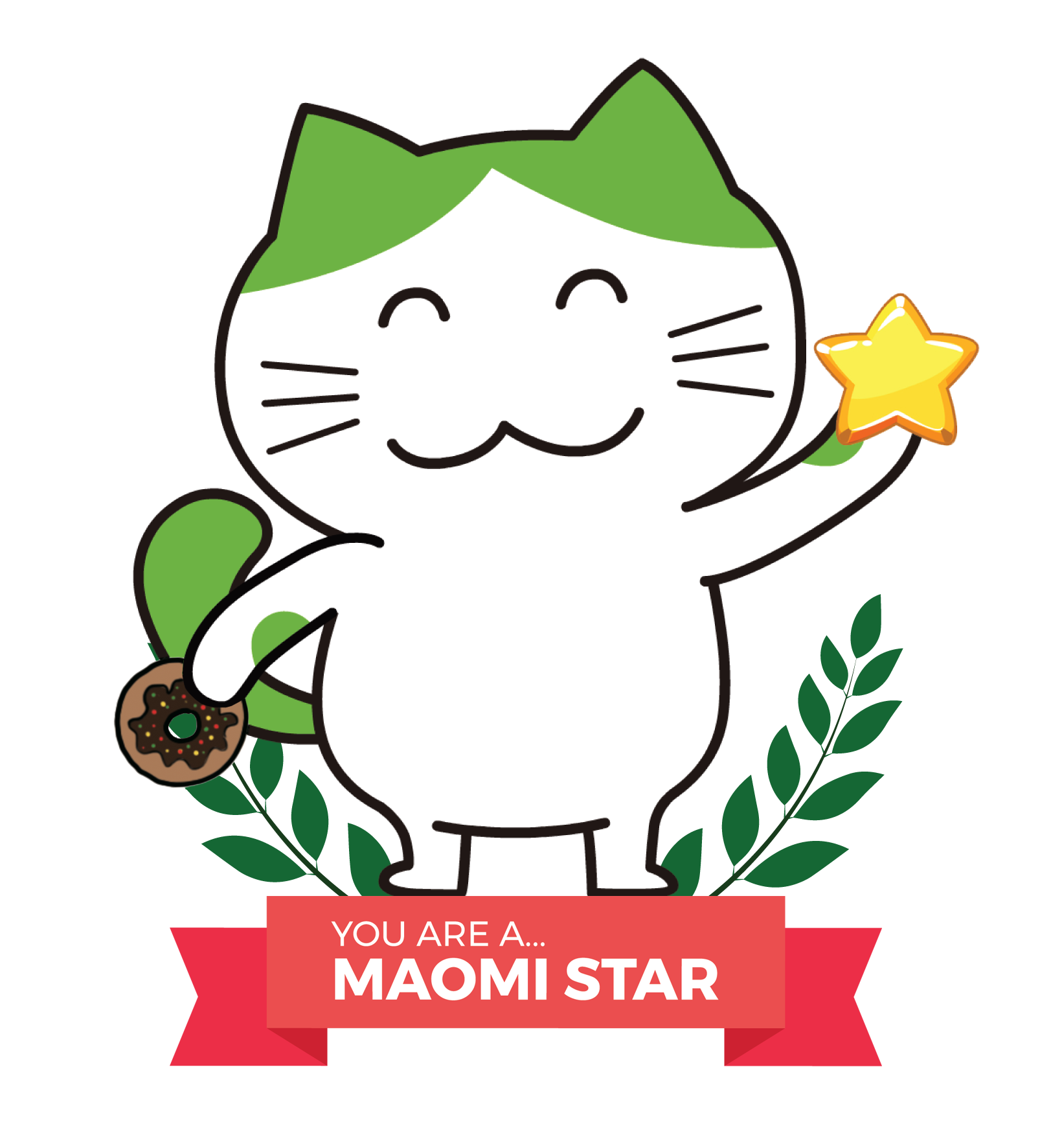 Sean
from California, USA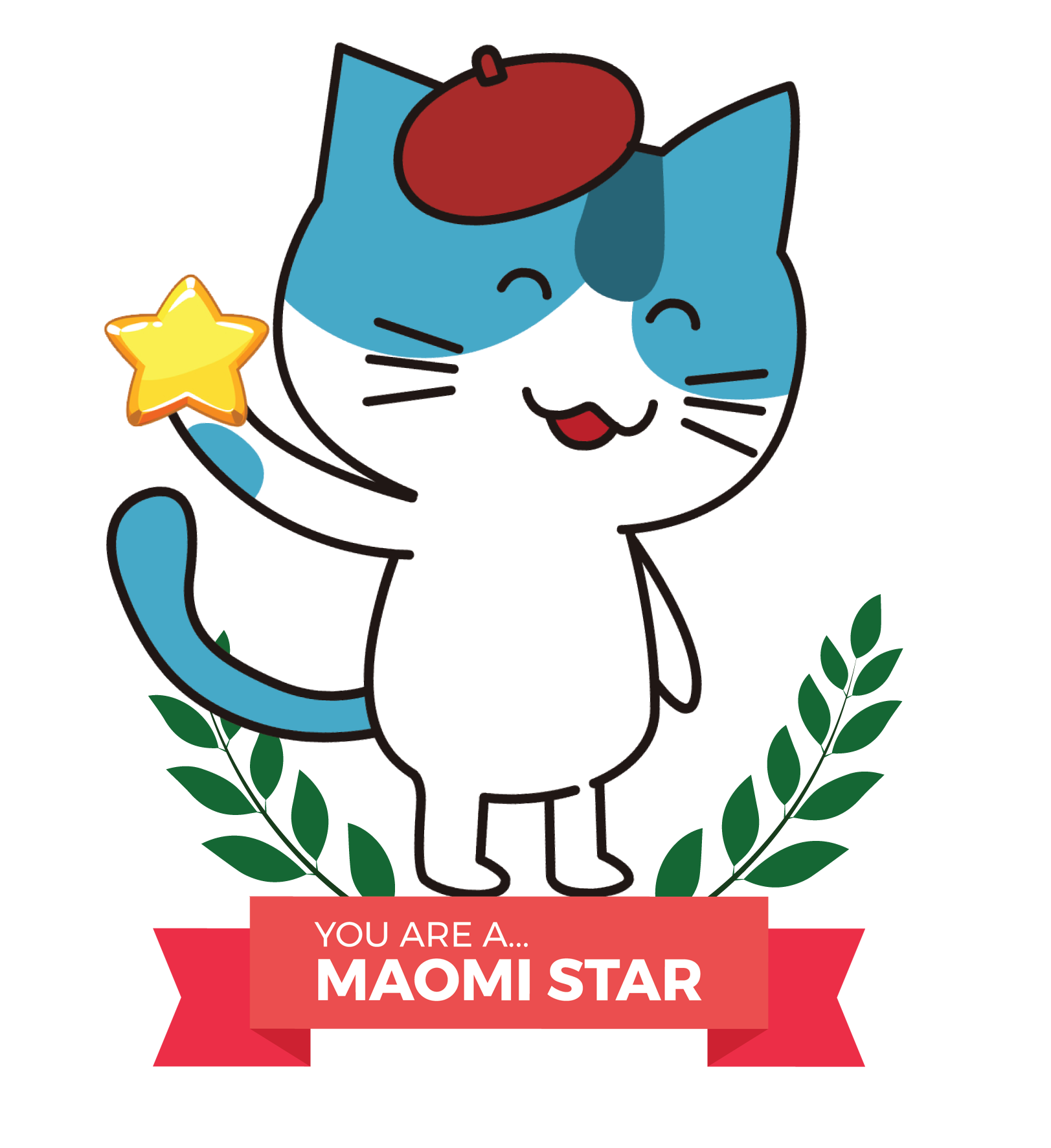 Kieran
from Hong Kong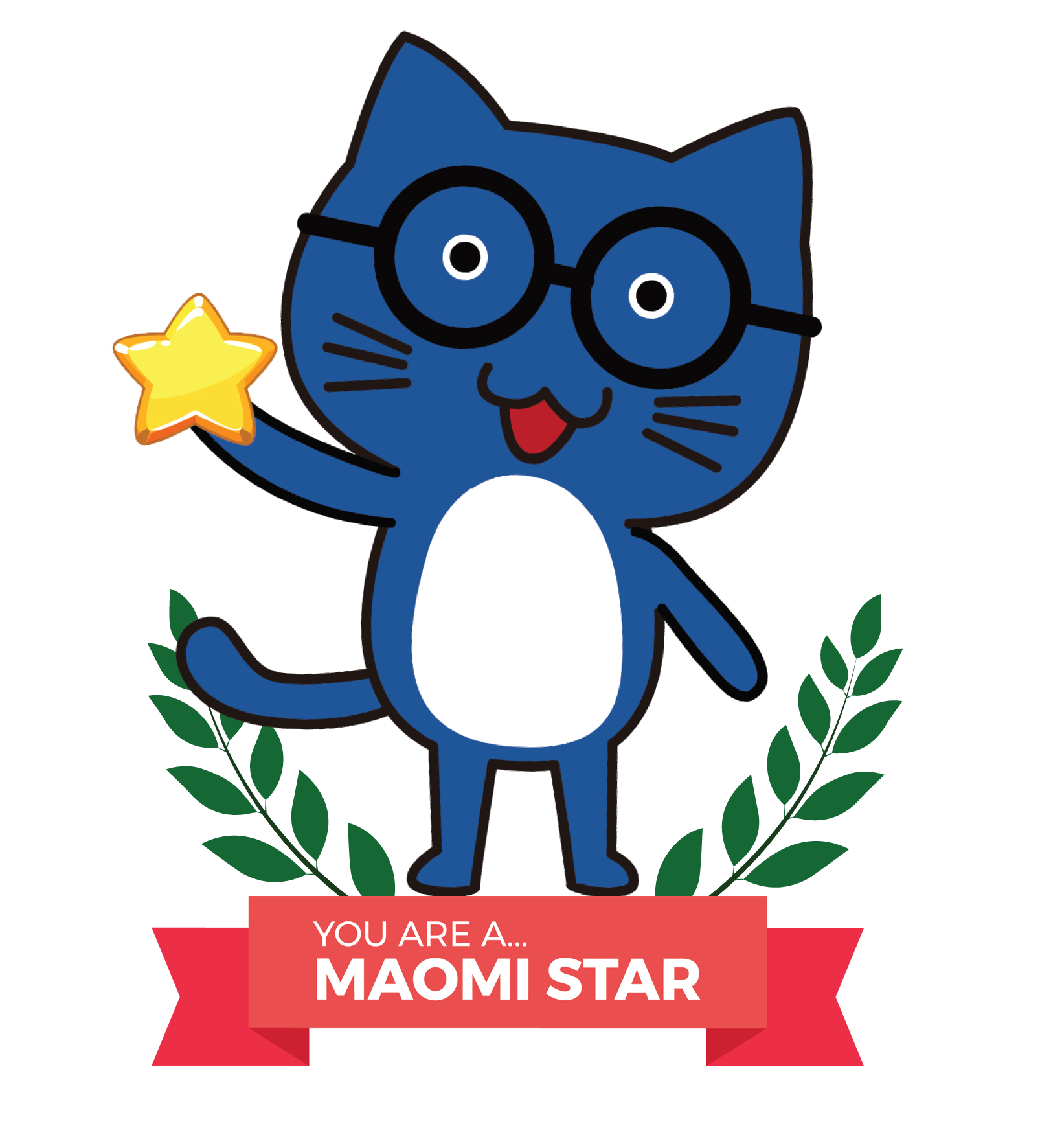 Gwyneth
from New Jersey, USA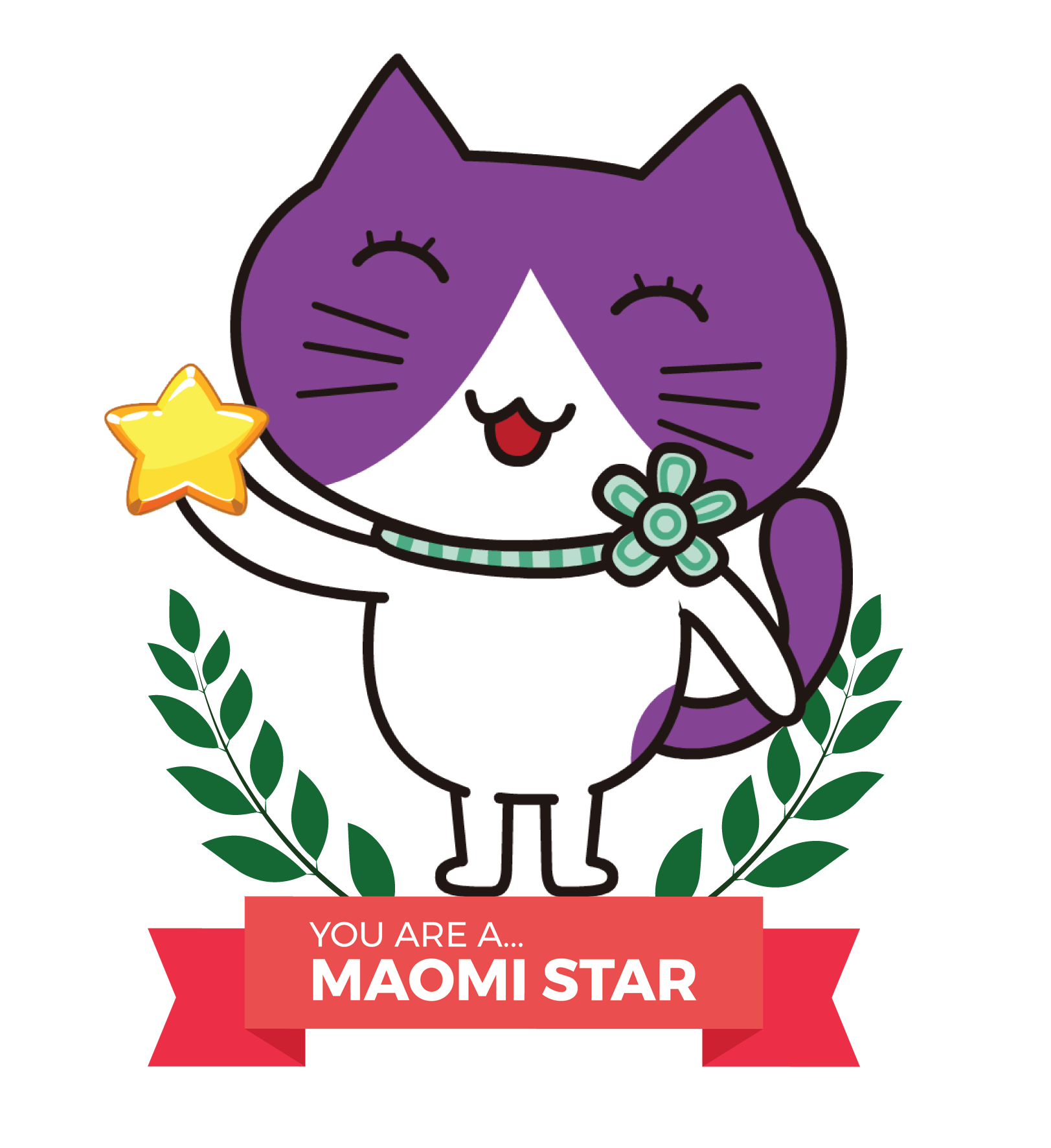 Fiona Zheng
from London, UK
Runner Ups
These competitors had incredible submissions and made our choice particularly difficult! And in most cases, the choice was made due to some practicality factors (speed of speech, background noise etc.)
They will also be receiving Maomi Star Trophies!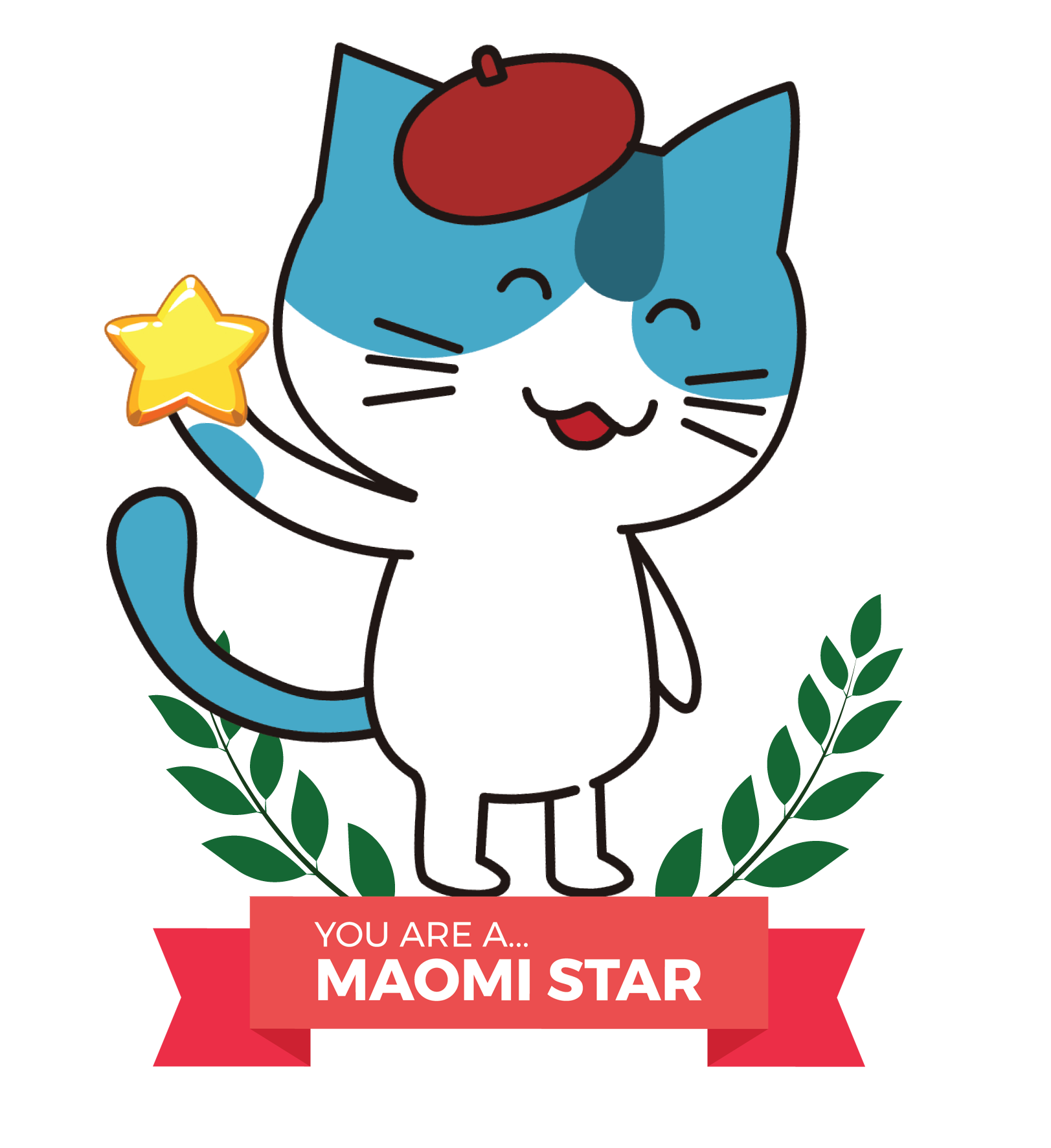 Kevin Chan
from Philly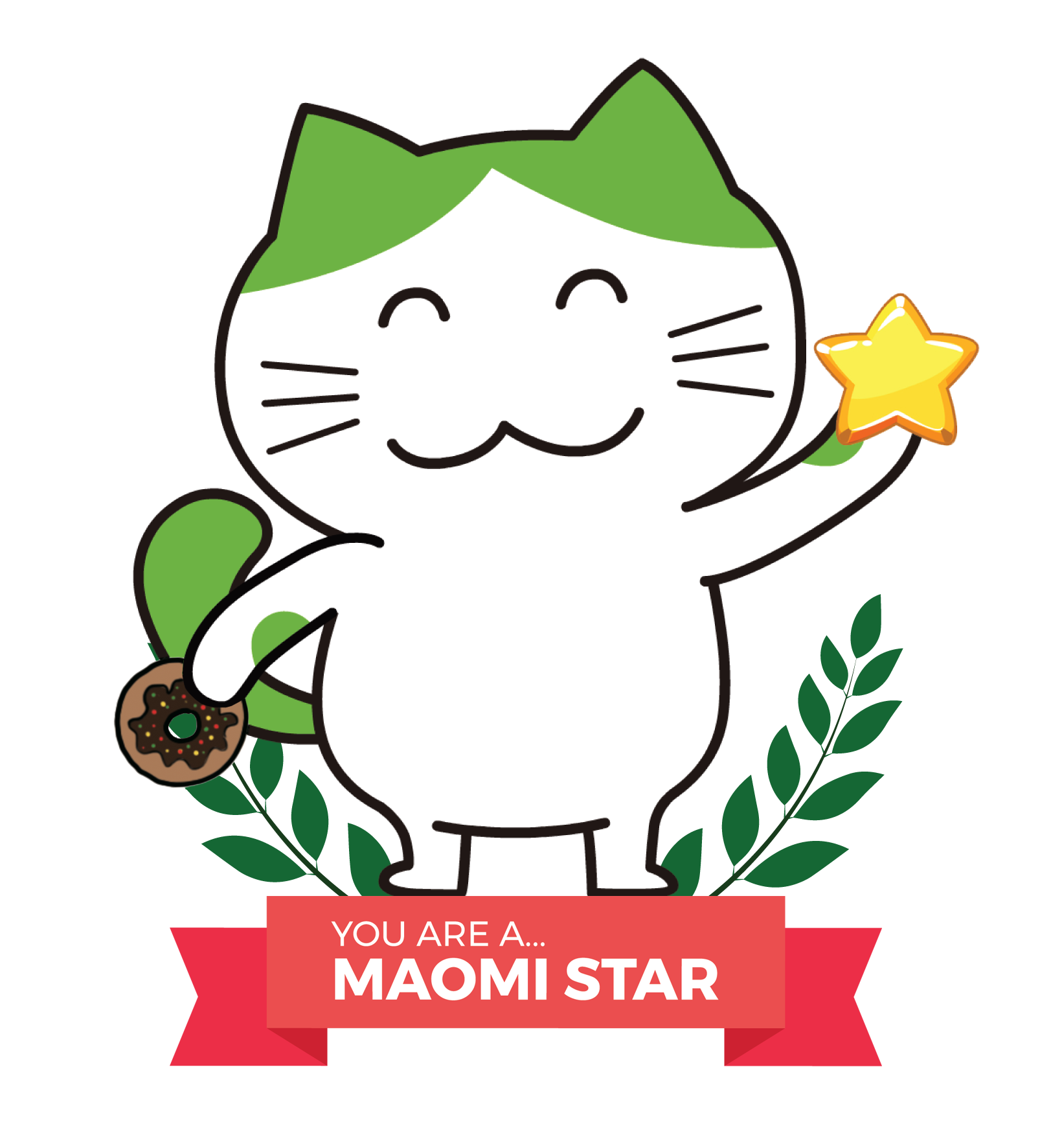 Nathaniel
from Massachusetts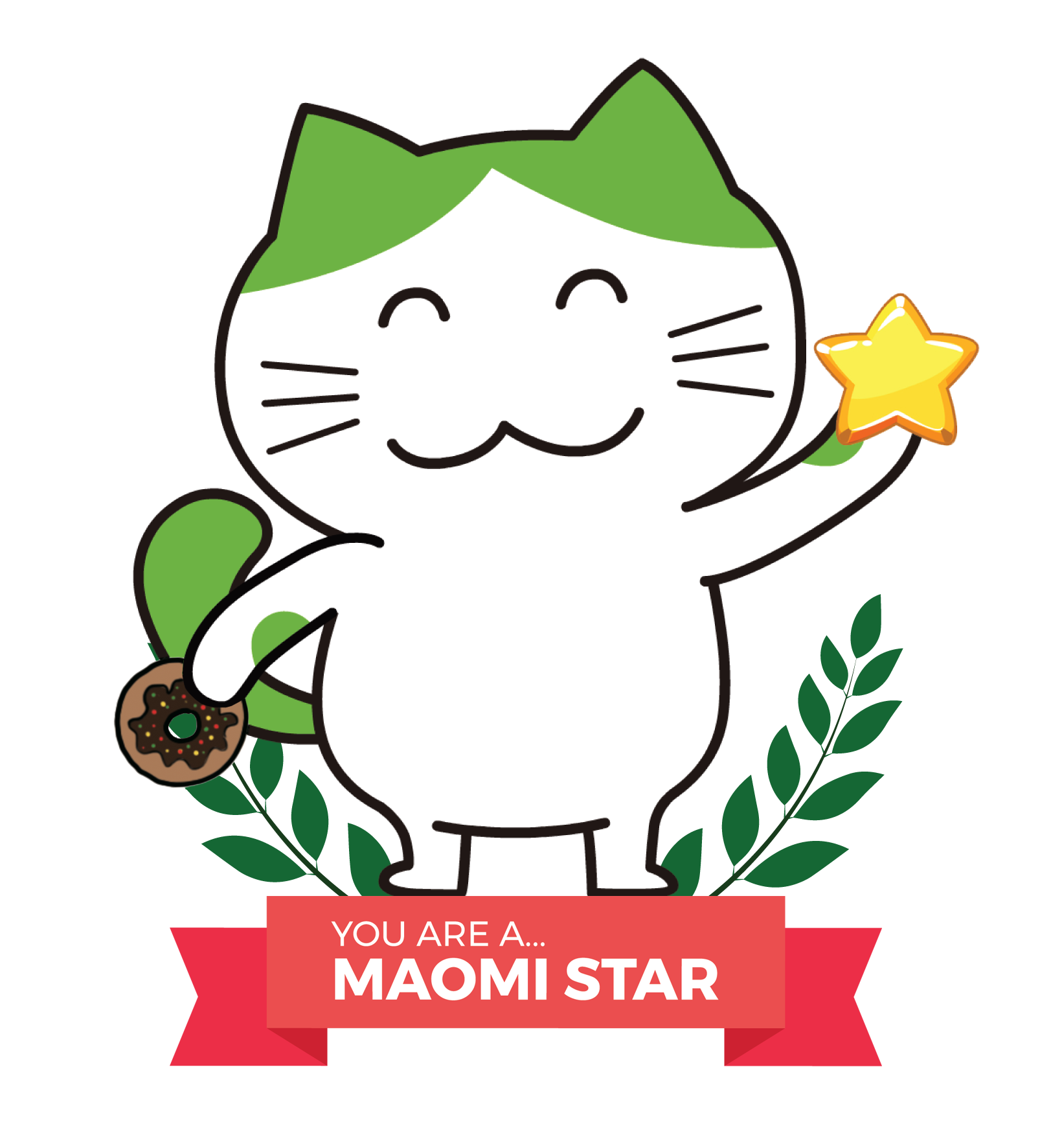 Tonny Chow Tsz Tung
from Hong Kong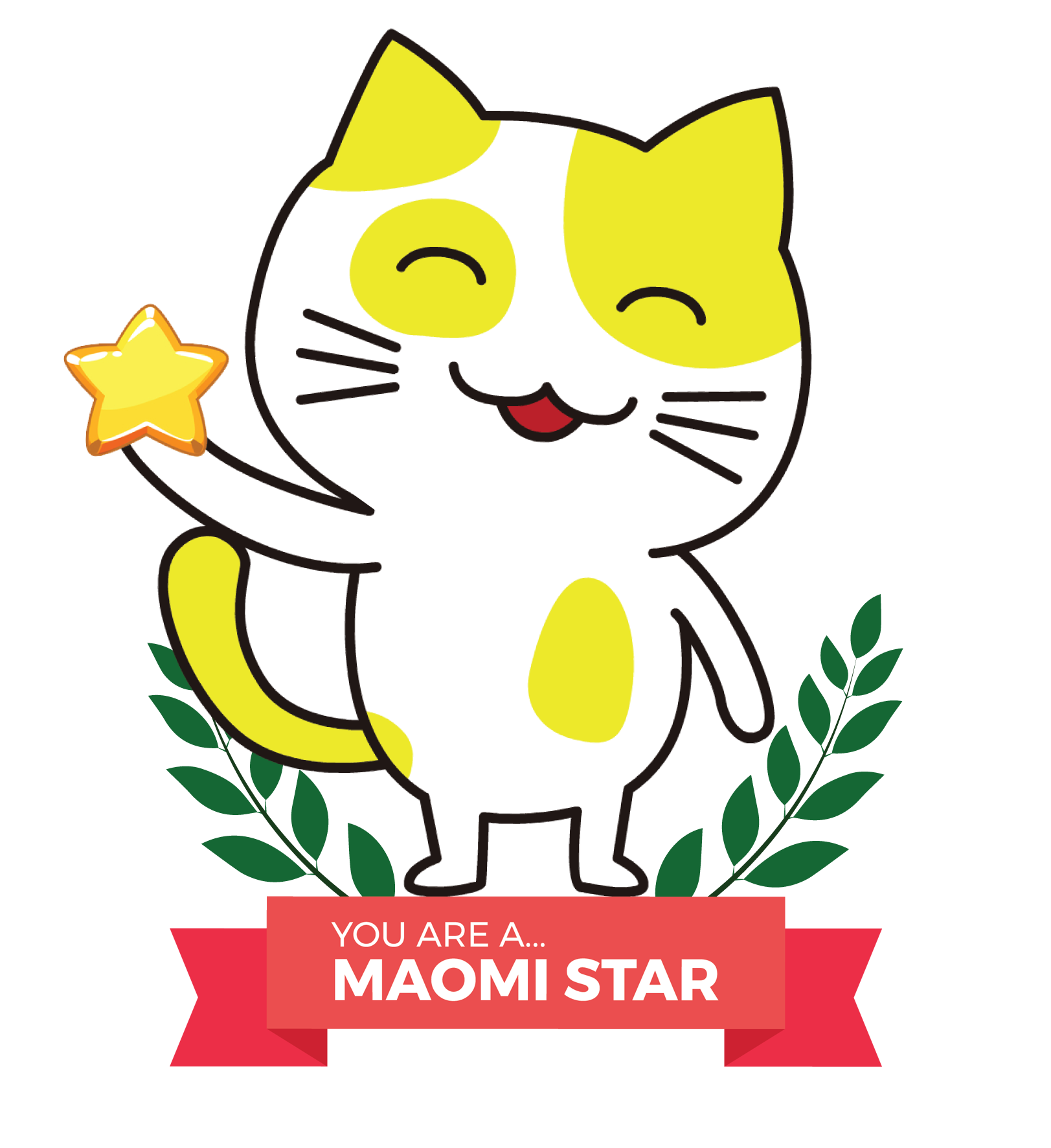 Natalie Huang
from LA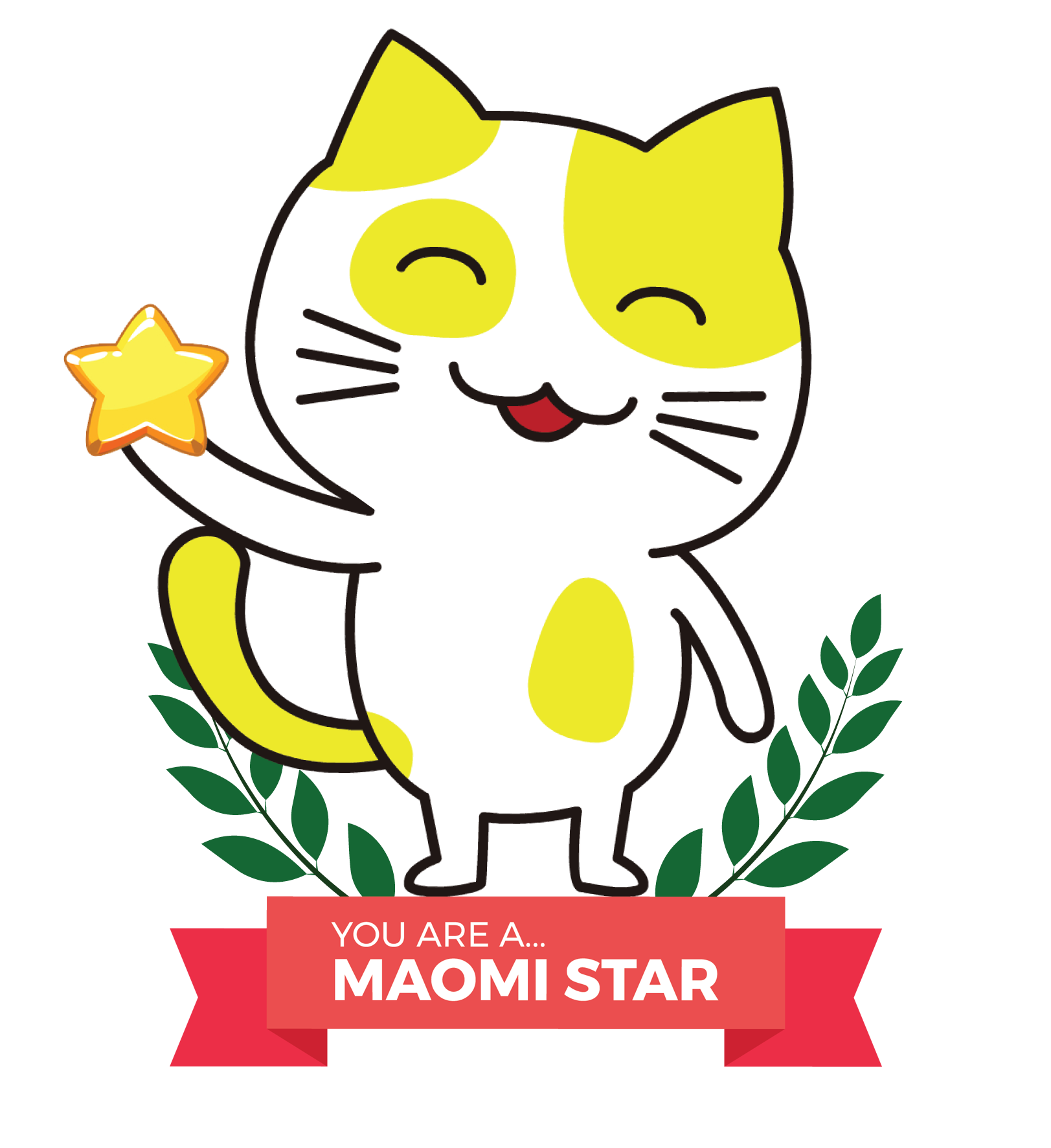 Gemma
from NJ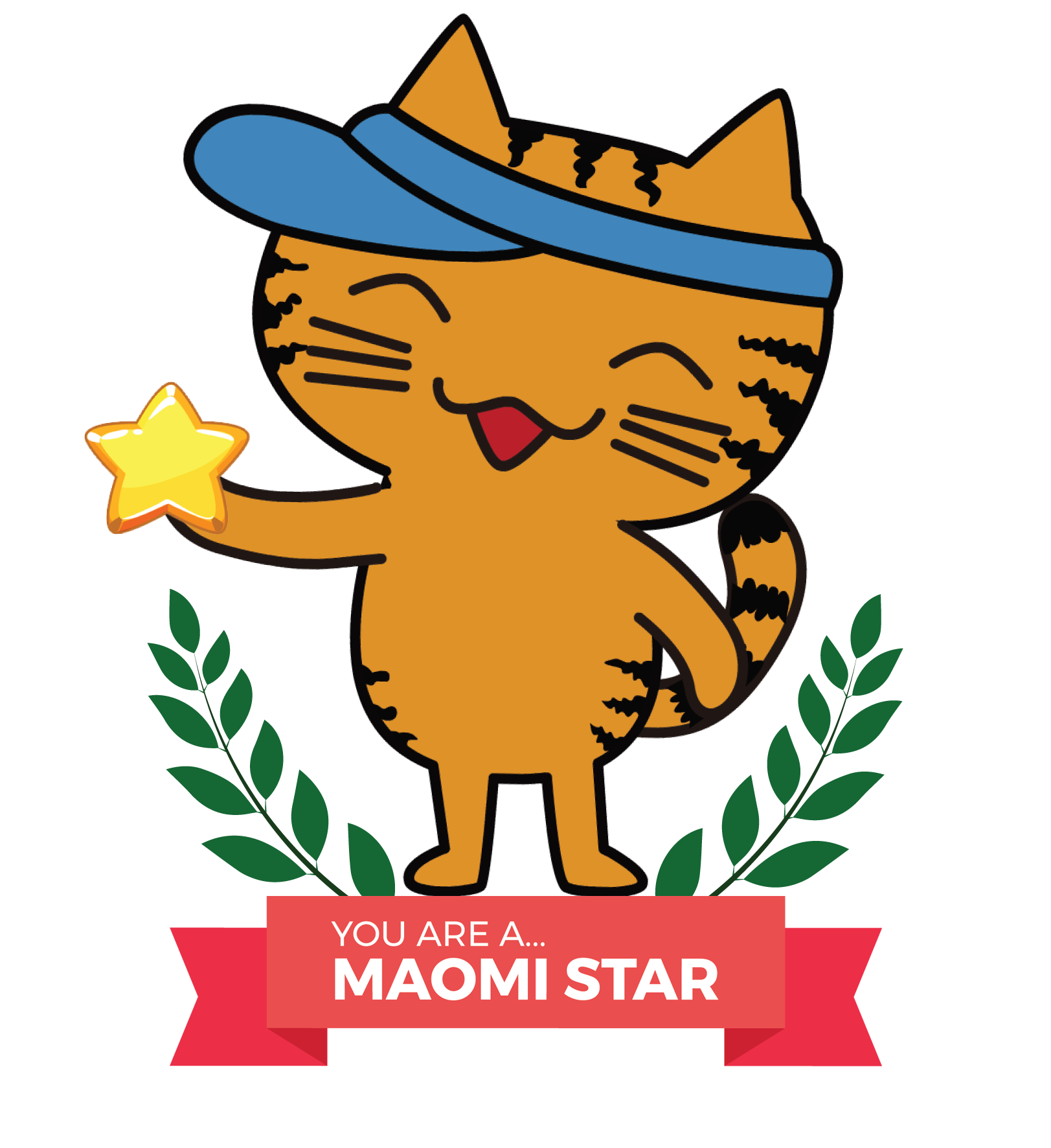 Allison
from California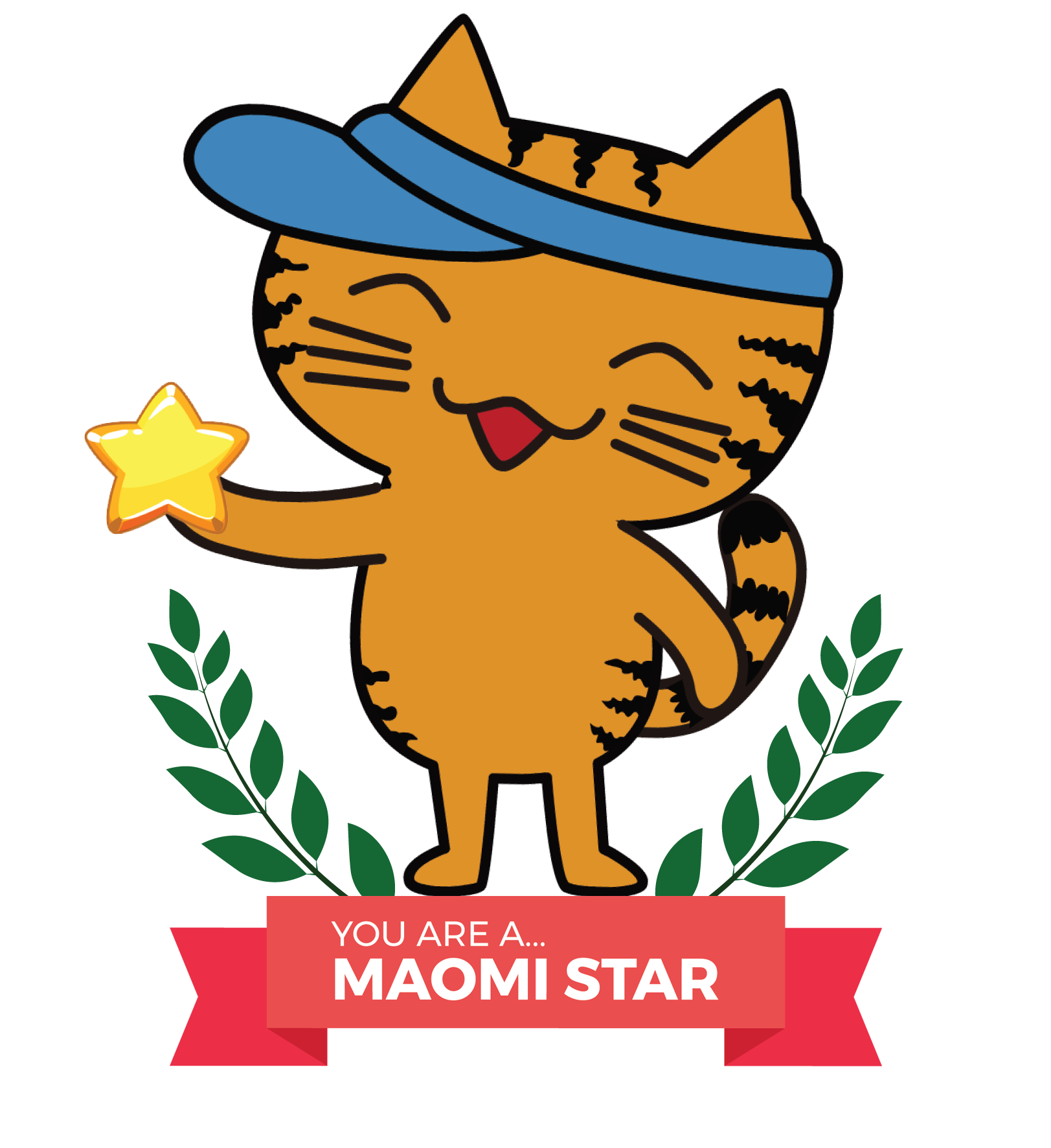 Samantha C.
from Vancouver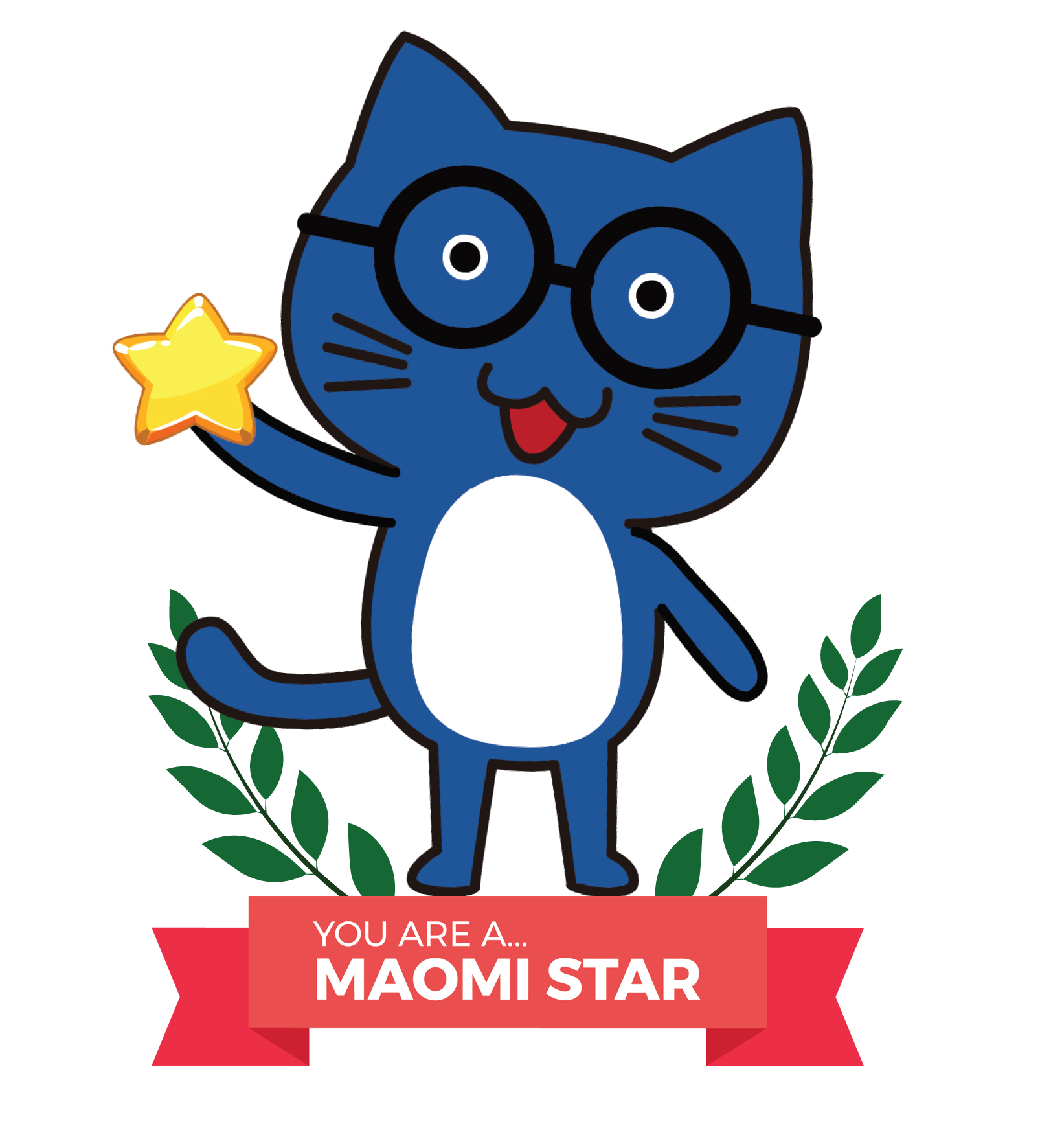 Emma Hakes from Florida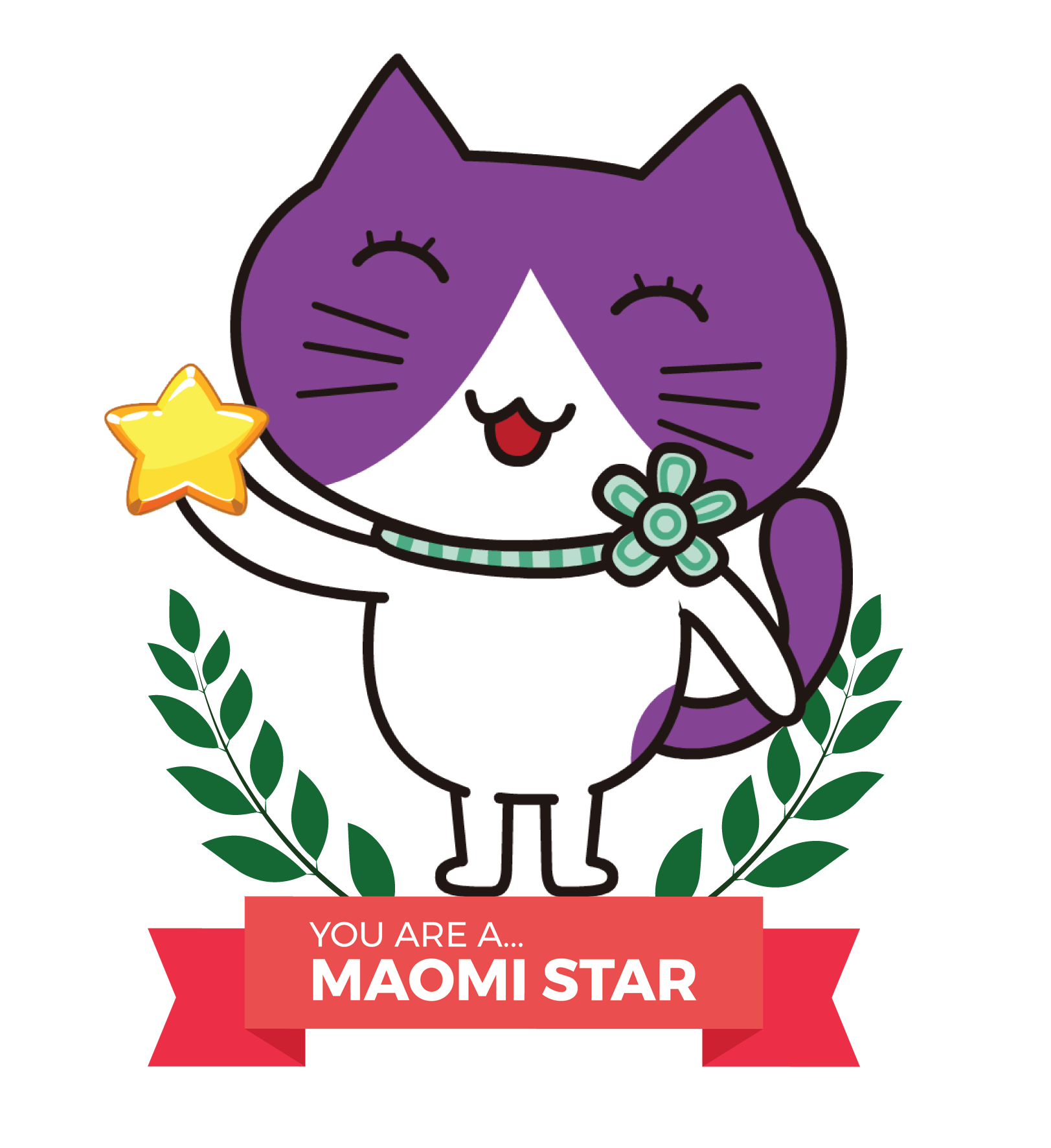 Lilliana
from Thailand-Burma Border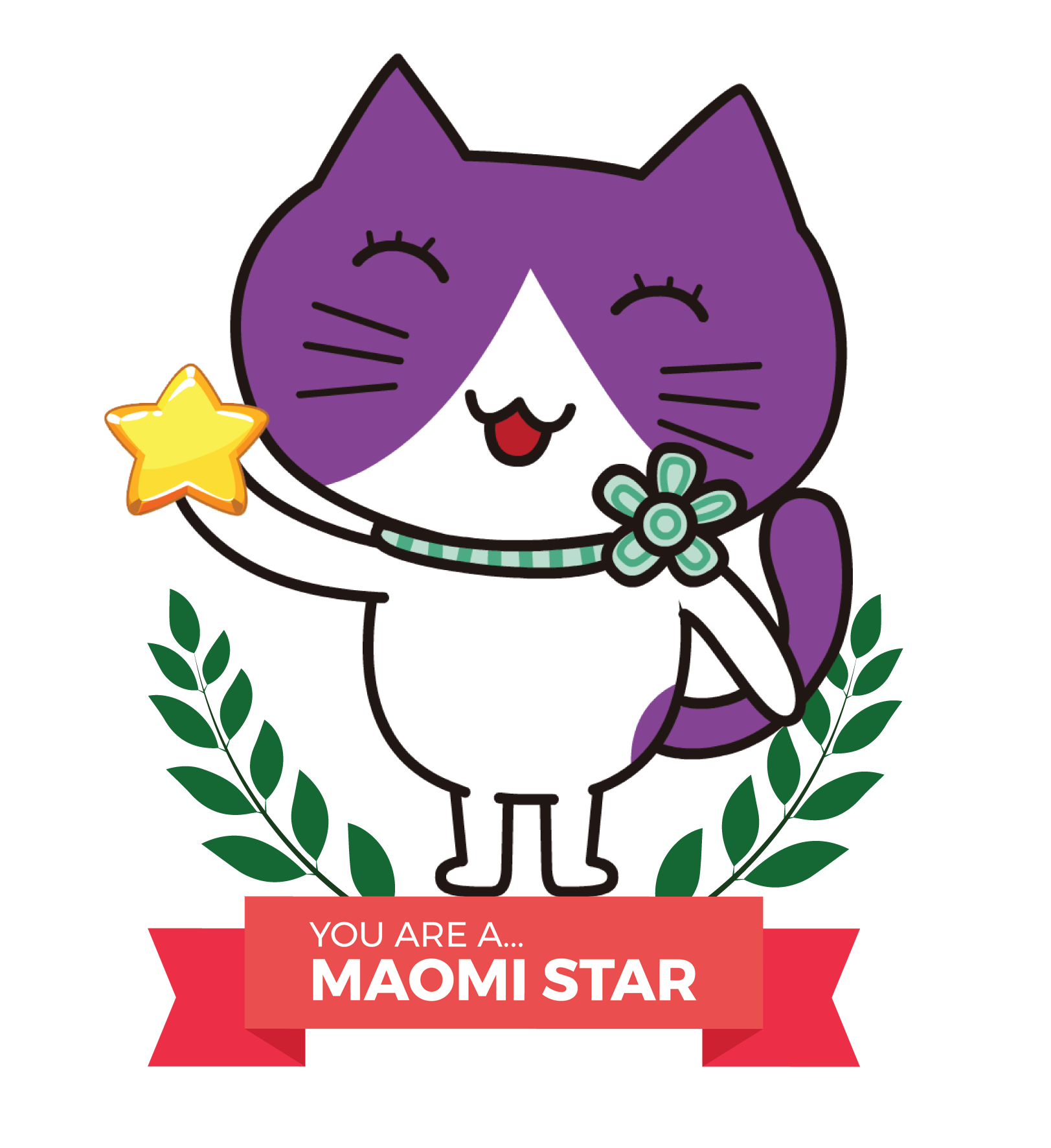 Reiya
from Union City, California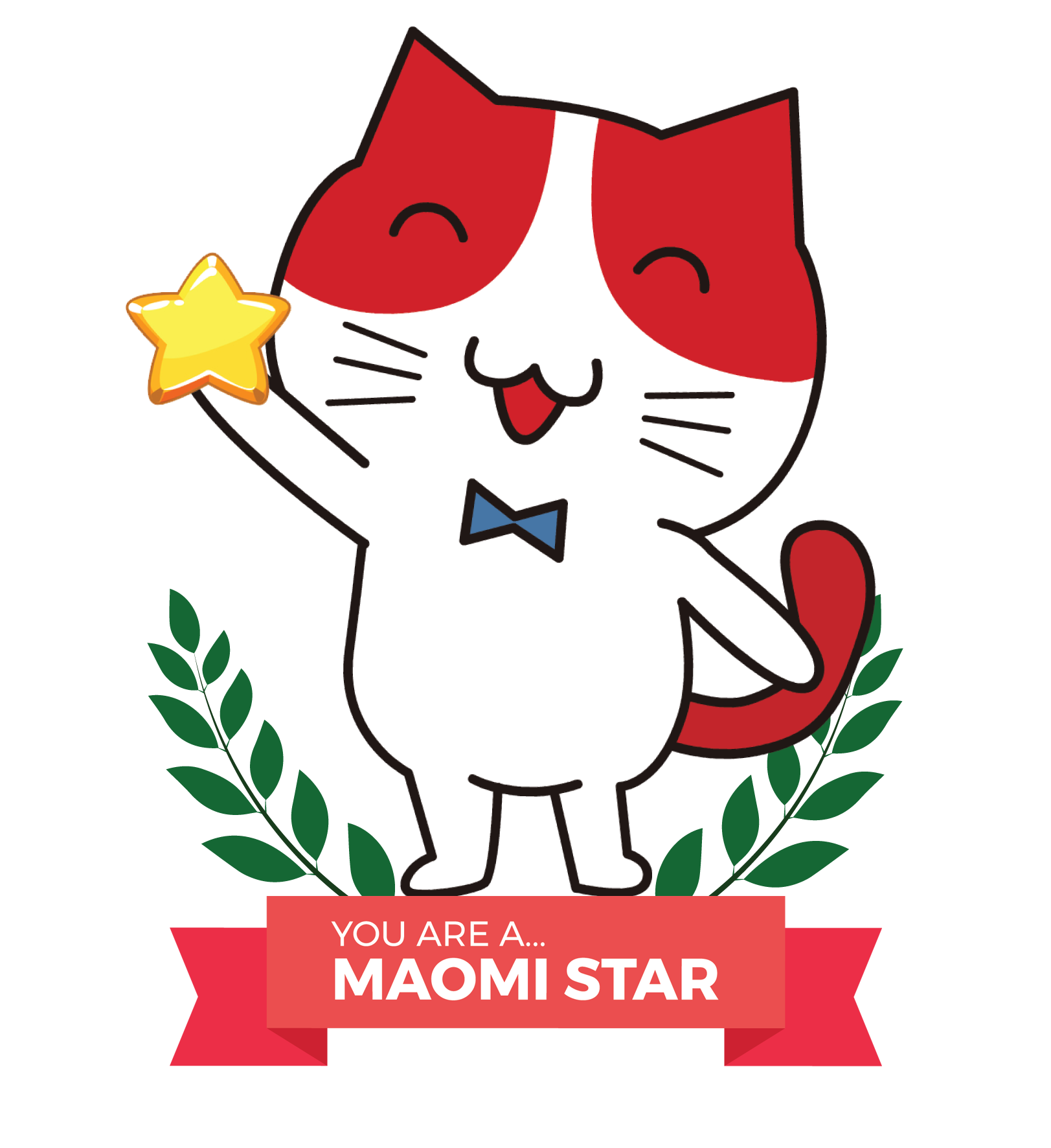 Jason L.
from Toronto
Special Mentions
Other than the winners whose voices we felt were the most suitable for the game, we were also extremely impressed by the following children and would like to offer a special mention prize! We encourage you all to participate again next year!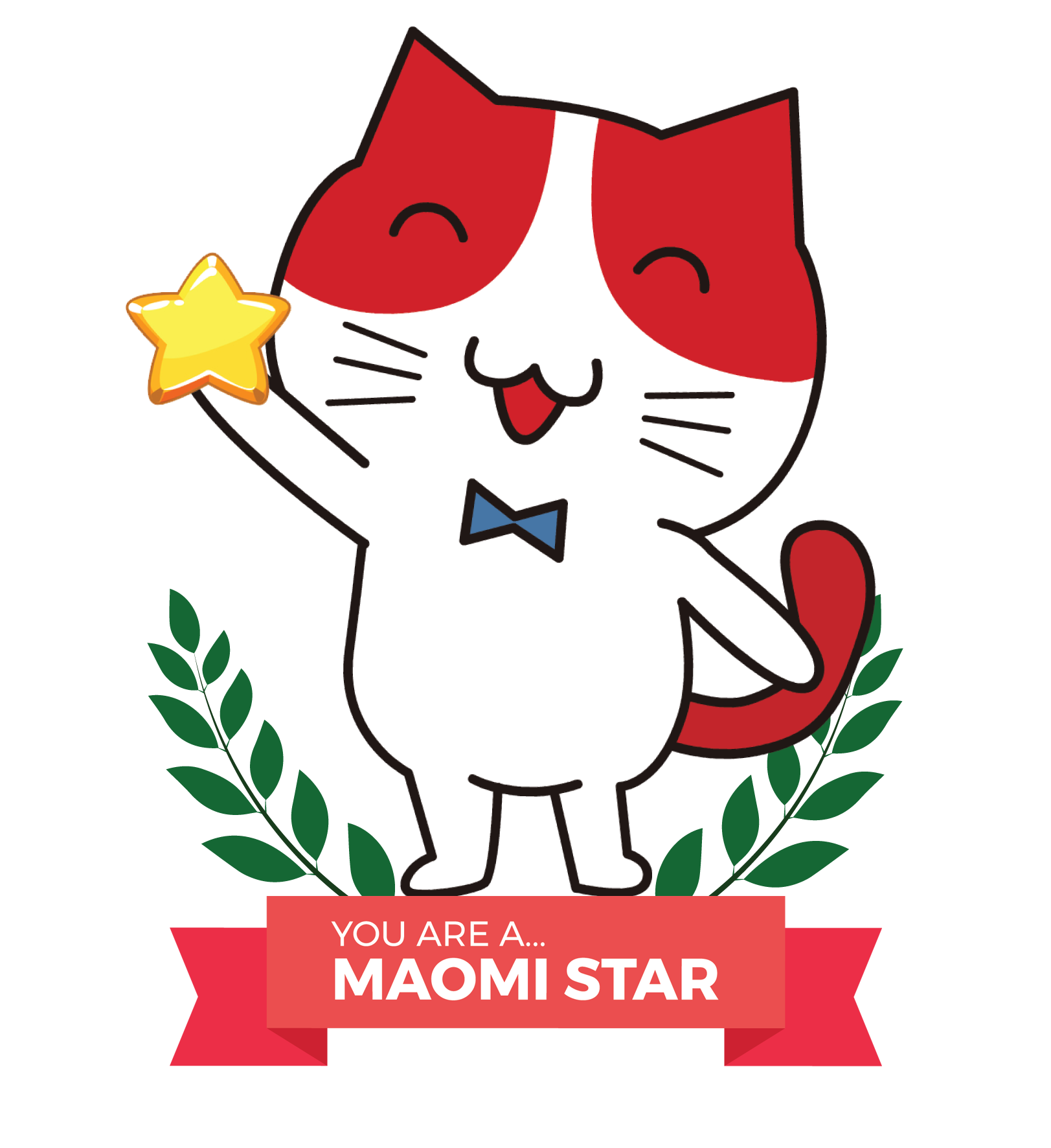 Raymond
from Quebec, Canada
Littlest Participant Award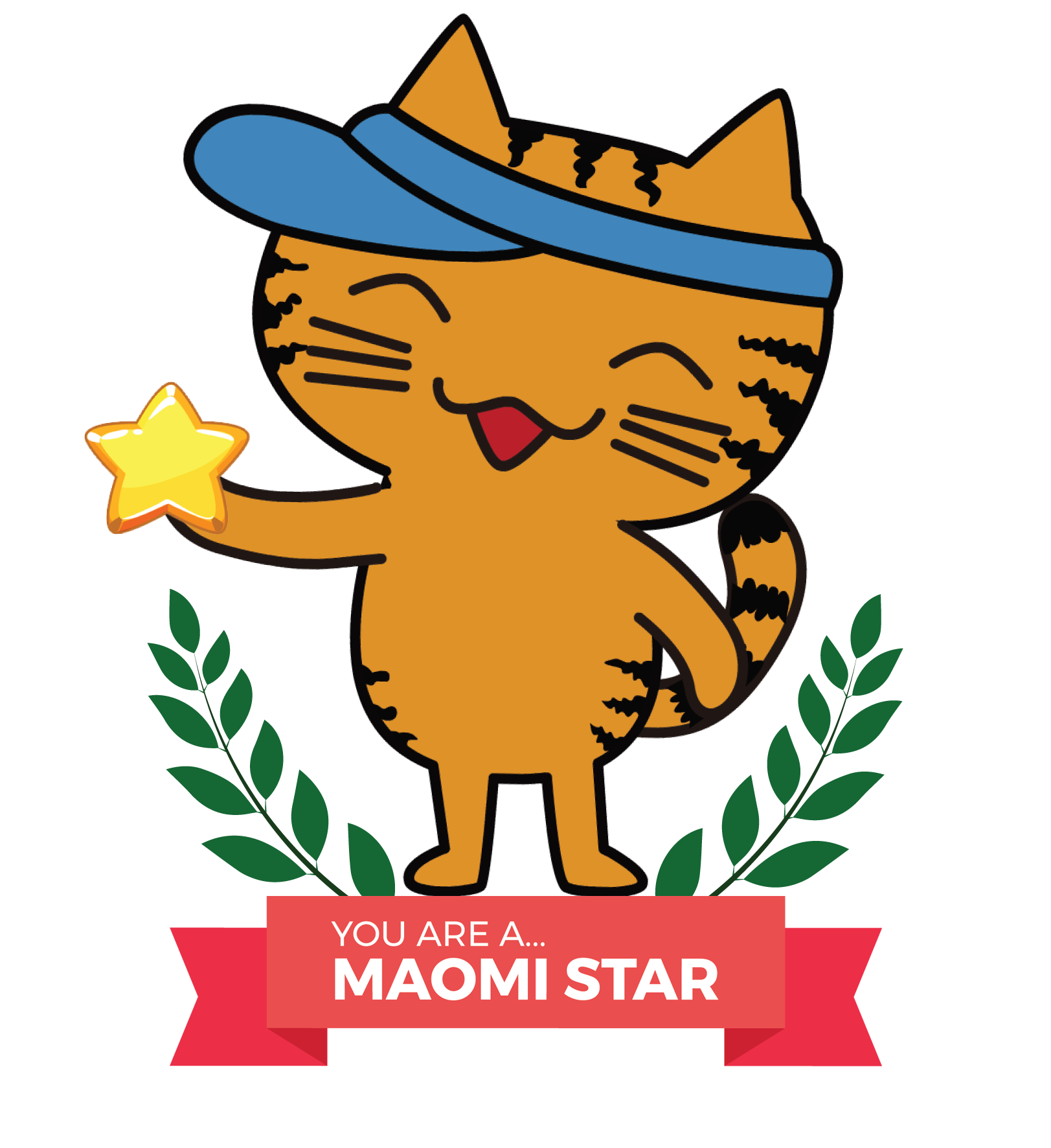 Arissa
from Canada
Littlest Participant Award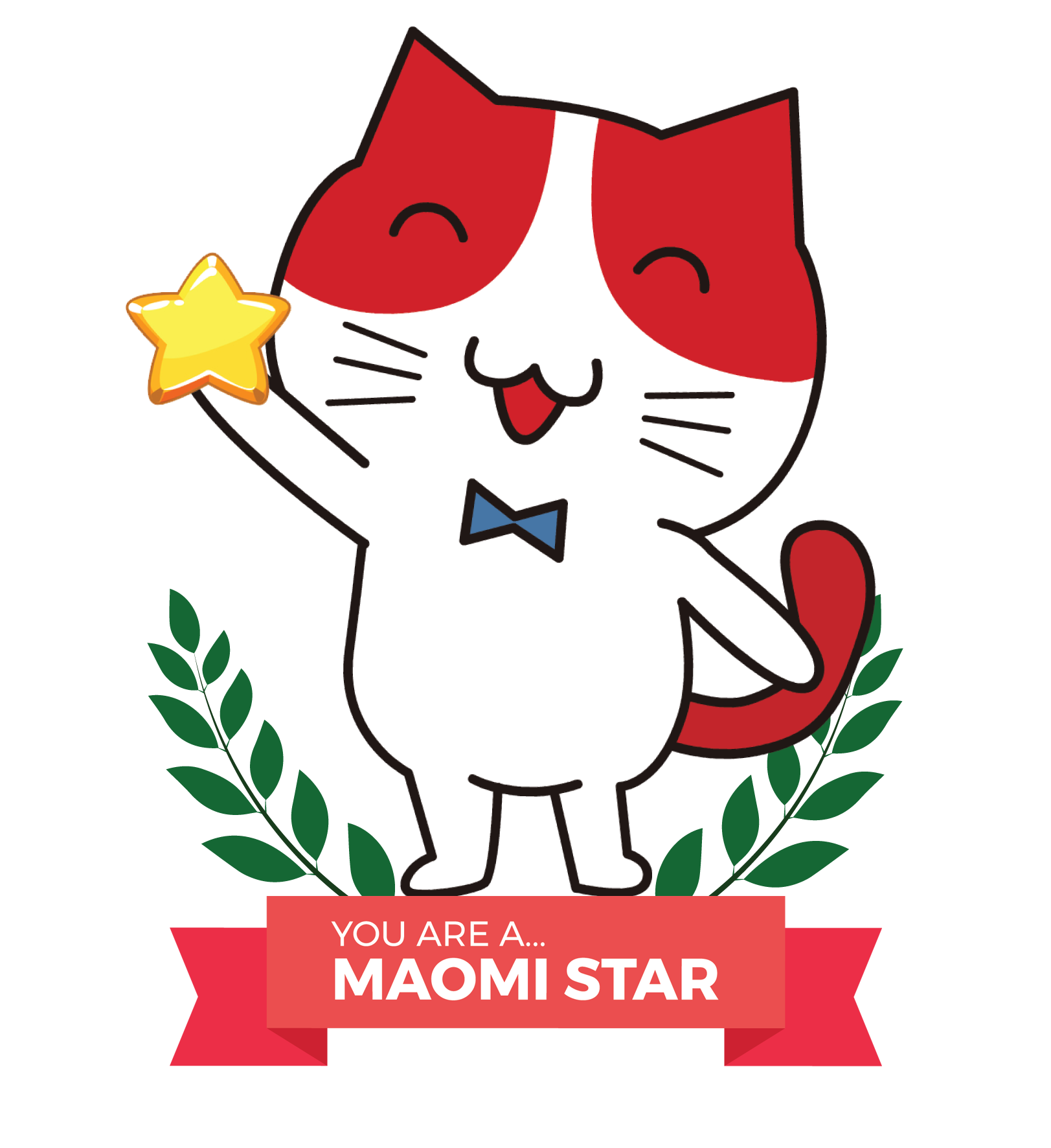 Phineas Lim from Singapore
Best Little Laugh Award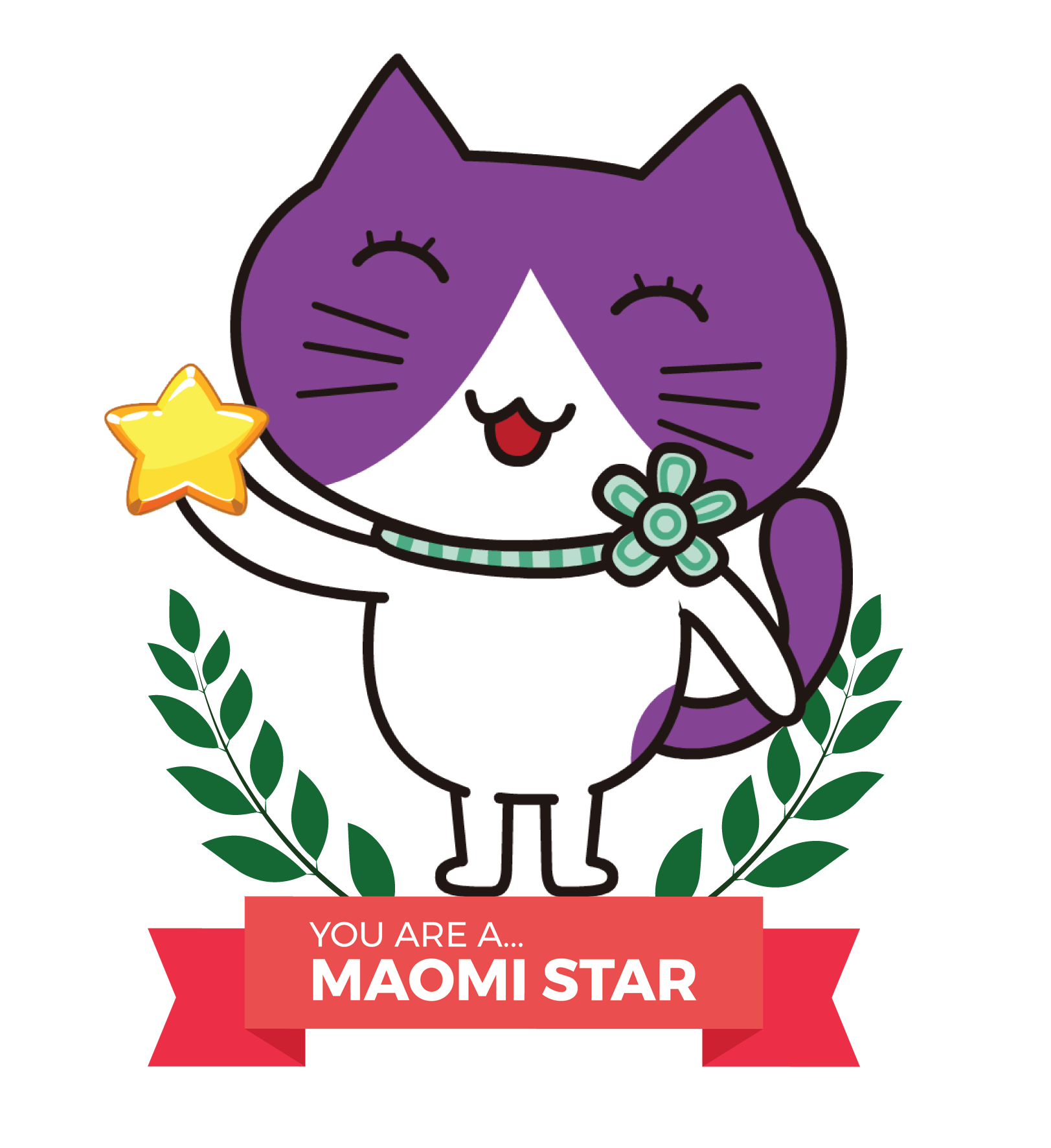 Sophie T
from Massachusetts
Best Self-Introduction Award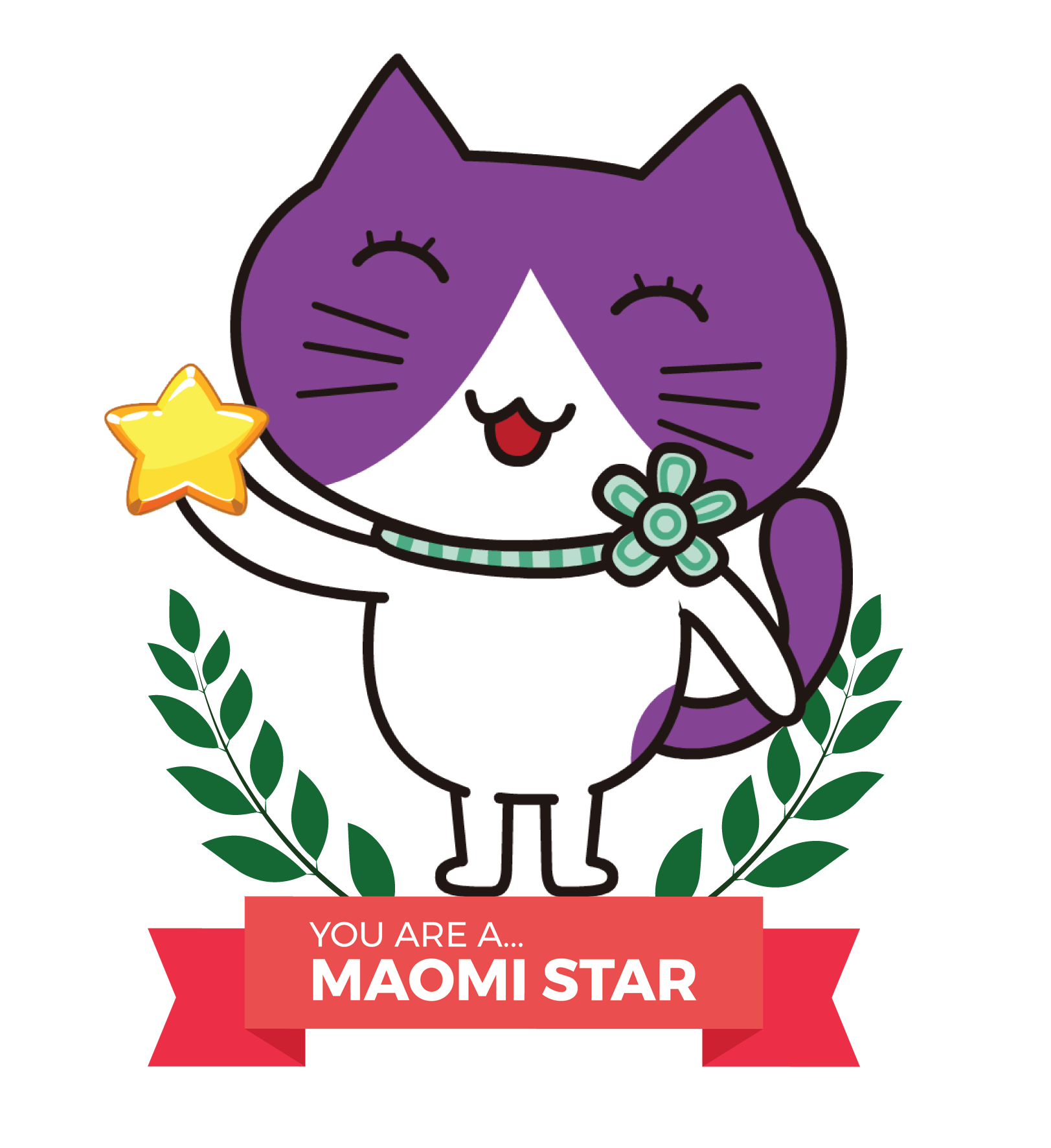 Emme K
from California
Best Little Laugh Award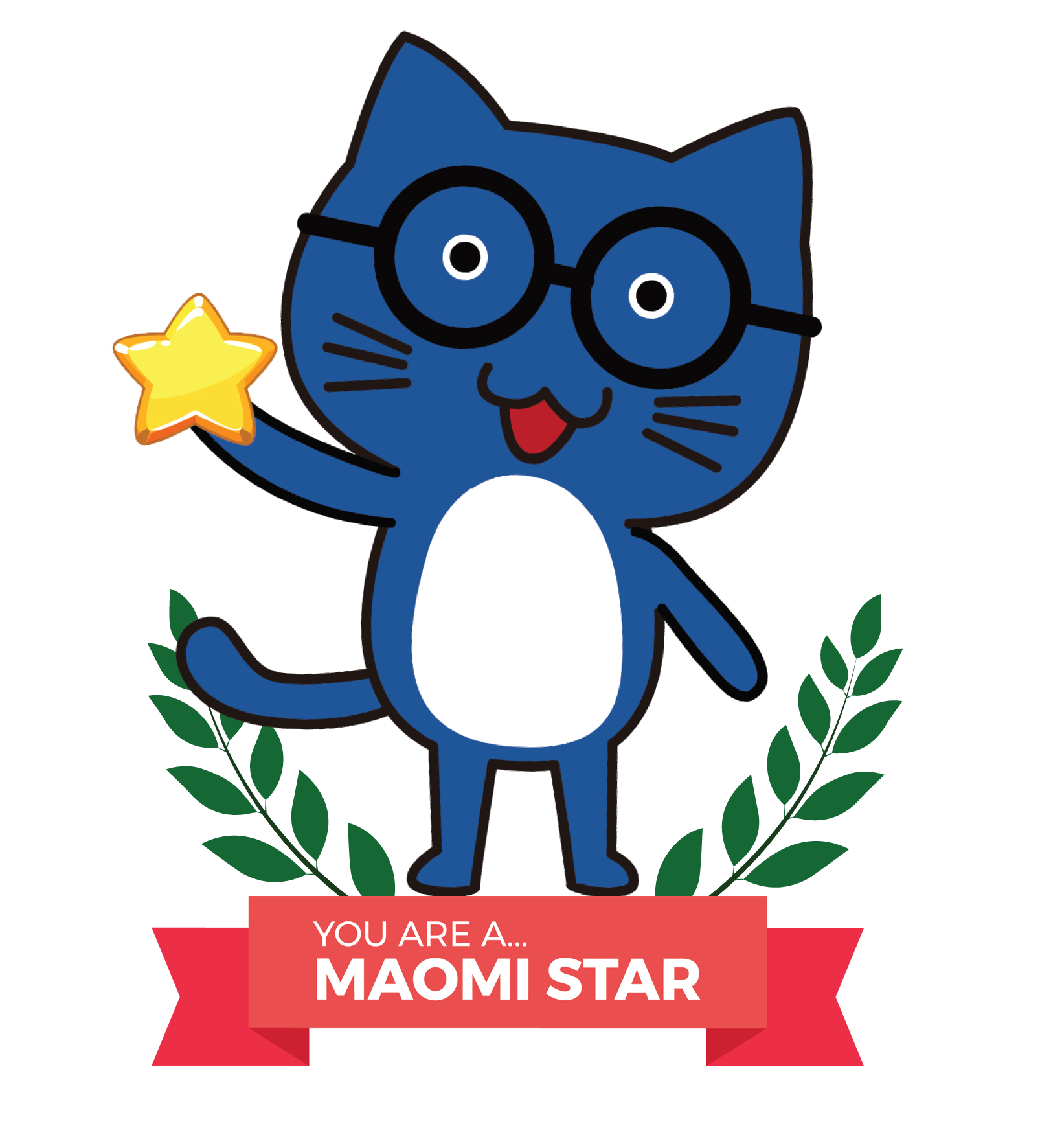 Libby
from London
Best Acting Award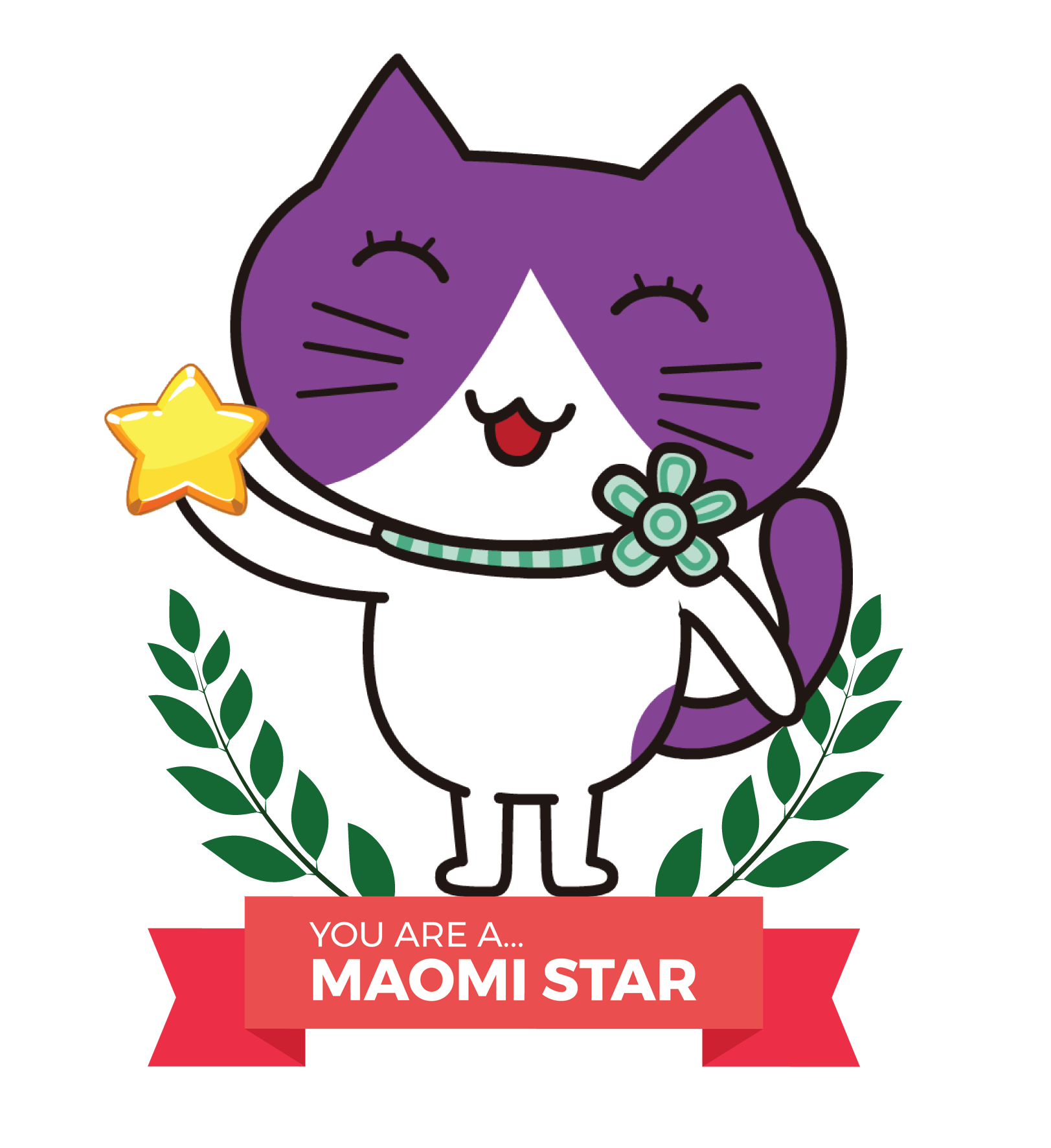 Vienna
from Diamond Bar, CA
Dual Dialect Award